Any transport that includes packages that are sent by road or rail is called ground freight shipping. In general, this delivery is done by logistics companies. This is of the cost-effective ways to deliver your products to customers, especially for domestic delivery. Many freight services usually provide ground shipping. This is called a ground shipping service because delivery by trucks is made by road.
Road deliveries take longer than air freight. However, it is the most popular domestic delivery strategy in Canada. Ground shipping services can be very effective in international transportation because even if most international deliveries apply sea freight to ports around the world, in order to reach the final destination, packages still have to be transported by ground. Ground freight shipping is mainly used for the final-mile delivery in international transport.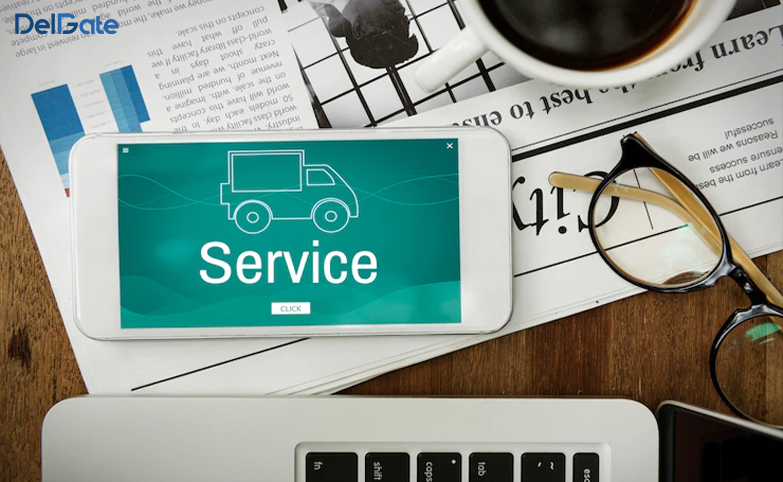 Related article: Four Logistics Trends to Watch
As the cost of this type of service is low enough, you may even be able to provide free shipping for your e-commerce store. This is a great advantage. Not only will you save money, but you may also even see progress in conversions and sales. If you can offer free or cheap shipping to your consumers by shipping parcels by road, they are more likely to buy, because customers like cheap delivery options!
Sending packages by road is more time-consuming than air and sea shipping, but significantly cheaper. For this reason, customers usually do not care about receiving their orders a little longer. Price is an important aspect of the purchase decision.
According to studies, 75% of online customers prefer free shipping, even for orders under $ 50. In addition, 65% of customers check for available free or cheap shipping before purchasing a product. This verifies how important cost-effective ground shipping is for your online business.
Related article: Learn How to Ship Freight: Equipment Types, Services, and Sizes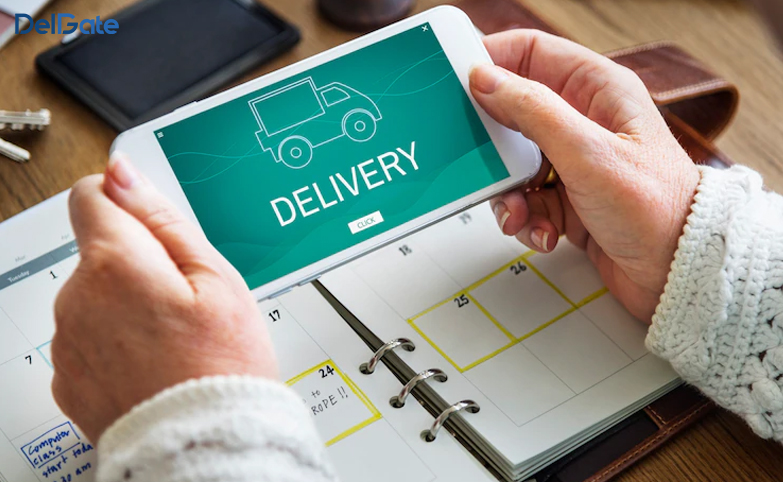 How does ground freight shipping work in logistics?
You must first find out how to integrate ground shipping services. Will it be effective for all your domestic orders? Are you able to utilize it for final-mile delivery for international delivery? To answer these questions, you need to examine the destinations where you send the goods to the customers as well as what kind of goods you are selling.
What is the difference between standard and ground freight shipping?
Many couriers consider both services to be the same. In fact, they are both regular and cost-effective ground shipping services. In many cases, it's also the most affordable option available. Plus, ground tracking is almost always applicable so that you (and your customers) can be aware of the package position at any time of shipment. However, there are some slight differences in the definition of services provided by different carriers.
Related article: What Is Expedited Shipping & Why Would I Need It
What are the benefits of ground freight shipping? 
If retailers like to maintain their profit margins high, they must always find a cost-effective and reliable way to ship products. Shipping costs are half the operating costs of most vendors. In addition to the lower costs, there are several other benefits to choosing ground shipping:
Vendors can ship any goods as long as it is not illegal via ground shipping. It does not matter how big the package is; ground shipping can accommodate it all. Weight is not a problem either.
While the weather does not impact ground shipping much, vendors can expect fewer delays from this type of transportation, unlike shipping via sea or air freight. Intercountry shipping takes longer, but it is easier to predict the package delivery date.
Delays in ground shipping are almost minor. In most cases, experienced truck drivers can estimate the time it takes to get from point A to point B. For this reason, ground shipping tracking is very reliable. Depending on the vendor courier, most companies suggest real-time shipping tracking. Customers can see where their parcel is reaching its destination.
How long does ground shipping take?
Road ship services will seldom be the quickest option available. So, if you have a parcel that needs to be delivered immediately, it is best to do so by choosing a postal option the same day, overnight, or the next day, even if it costs you additionally. But how fast will it reach you if your packages are shipped by road? Well, the answer to this question is not so easy. Many factors affect the final expense of your shipment. It relies on the distance traveled and also traffic conditions and weather.
Related article: Different Types of Cross Docking Services in Canada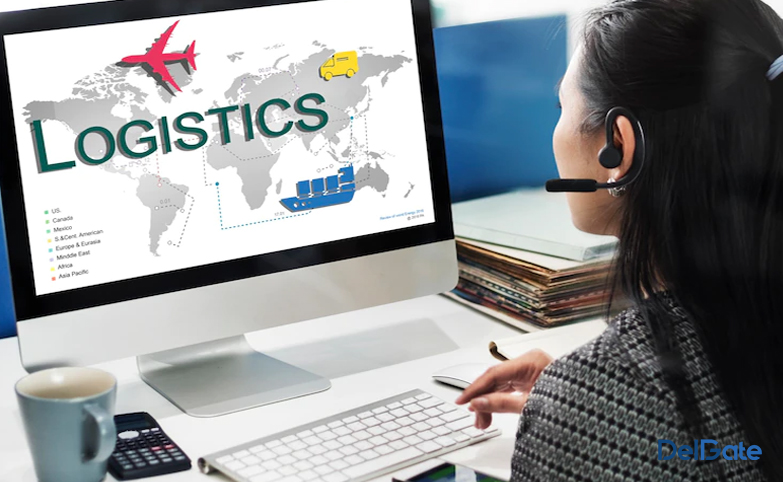 Fundamental advantages of working with the proper ground shipping partner
Many third-party logistics providers present competitive rates for ground shipping. Working with a shipping partner can alleviate the growing pain of new e-commerce vendors. There is a learning curve in deciding the best shipping option for inventory. Most vendors do not necessarily have the time to understand the complexities. Outsourcing an order to a third-party logistics company has many benefits.
This allows vendors to concentrate on the revenue-generating parts of the organization. So, the choice of outsourcing logistics is cost-effective. Retailers do not have to invest in tools and labor to hold the logistics in-house. Furthermore, logistics specialists are aware of courier discount rates. Vendors who partner with these companies are aware of these discounts.
With a third-party logistics partner, scaling can be less problematic. The peak seasons and valleys do not impact logistics functions, and no resources remain unused.
It is easier to adapt to the current market trends via these partners. If you are new to e-commerce, shipping and logistics can be very difficult. There are many moving parts that need to be addressed and concerns may go away. To ensure that your business makes the most of ground shipping, you must first decide if it is time to outsource it before looking for an experienced 3PL partner.