There are many opportunities to achieve more customers by providing more shipping options and quicker delivery. One way to achieve this is to utilize expedited shipping options. Expedited shipping uses to prioritize a special shipment over other shipments, letting it be delivered faster. It is faster than regular shipping for numerous shipping service providers.
This means using courier services, including express delivery, same-day delivery, and next-day delivery. This kind of fast shipment usually changes from same-day delivery to three-day delivery.
 Using expedited transport may require delivery in less than two days, so it is necessary to store products in strategic locations. In addition, finding a third-party logistics company (3PL) partnering with local shipping companies may be essential to assure timely delivery.
Expedited shipping depends on those strong local connections. Many industries use expedited shipping. E-commerce businesses offer fast delivery services to stay competitive. However, for industries such as medical and pharmaceutical, where timely delivery of devices and drugs is critical, using fast shipping is a long-established tradition.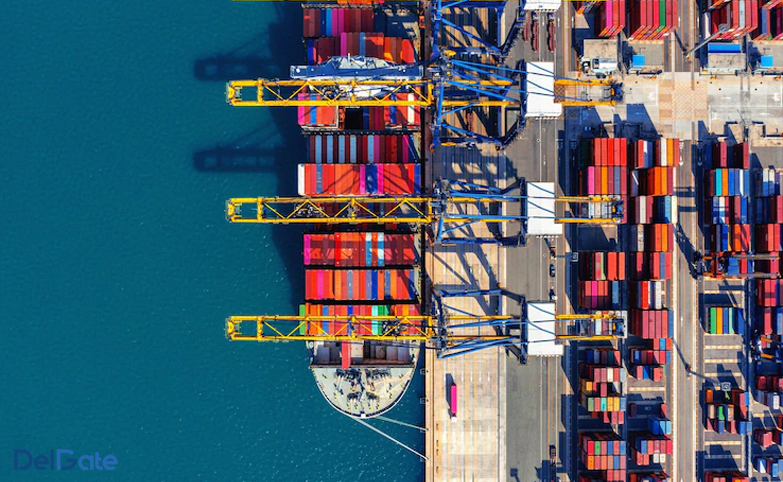 Related article: Learn How to Ship Freight: Equipment Types, Services, and Sizes
How does expedited shipping work?
A third-party logistics company (3PL) can assist shippers with expedited shipping. You may need to find a transportation service provider that works around the clock. Shippers also like to consider rates and shipping visibility among other factors. Carrier companies must have transportation Management Systems (TMS) in place to be able to locate urgently required shipments throughout transit.
How fast is expedited shipping?
If it usually takes five days to receive your shipment, anything less than that will be considered expedited. The average time is between 2 to 3 days and it relies on the procedure of the carrier company. In the following, we will compare expedited services with other shipping and delivery times.
Expedited shipping in comparison to traditional shipping
Traditional delivery service is usually the most affordable shipping option. Standard shipping usually arrives at the customer's doorstep within three to seven business days, depending on the fulfillment provider used. In some companies, the traditional delivery time is two days, while in other companies, the traditional delivery time is longer because they believe that traditional delivery means that the customer is not in a hurry to receive their order.
Related article: How to pike the best Shipping Company for Your e-commerce Store
Expedited shipping services in comparison to express shipping
Depending on the retailer and the carrier, expedited shipping, and express shipping can be different or used interchangeably. If they have different meanings, expedited shipping only means faster than traditional shipping, while express shipping means two-day delivery or next-day delivery.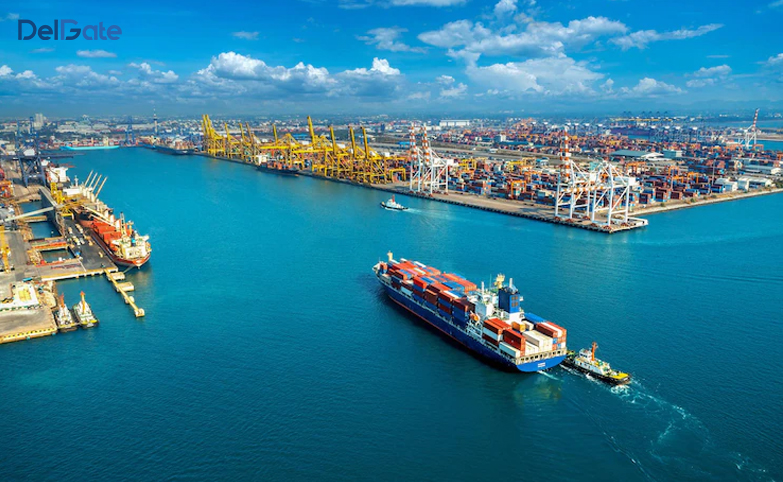 Related article: Different Types of Cross Docking Services in Canada
Why would I need expedited shipping?
The primary reason for using expedited shipping is to assure fast delivery of your package. However, since this service offers many advantages, it may not be the only reason to use it. Here we will discuss some other reasons to explain why this service will be suited for you.
The primary goal of expedited shipping is to save shipping time. In most cases, paying extra is not a problem. So if paying more money is less worrying than delivery time, then this is a suitable service to utilize.
If most of your customers need quick delivery, you need to provide a fast delivery option for your online store. According to studies, after a negative experience with shipment delivery and dissatisfaction with the delivery time, 38% of buyers give up buying again from the same online store. When customers receive their delivery quickly, on time, and are satisfied, they may buy from you again in the future.
Many perishable items, including food, need fast transportation. If you sell cooked items or frozen food, this shipping service assures that your products are received by your customers well.
Expedited shipping services are quick as they are sent directly from shipper to customer. As package handling is so low, damage is less likely.
Items spend a shorter time in your inventory when you offer expedited shipping. So, you can save inventory storage costs in this way.
Many customers want to receive their orders fast. So, you can increase your profits by providing expedited shipping. It might prompt more customers to buy the product from your store because they know they can get it fast.
Related article: Top 5 Industries That Depend on 3PL Services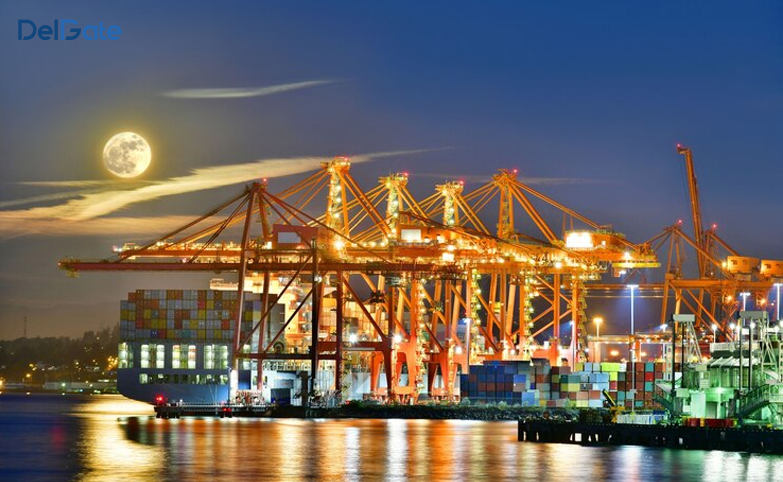 Related article: Four Logistics Trends to Watch
DelGate Ground Expedite Solutions
No matter the size of the business or industry in which you operate, you are always vulnerable to delivery problems. DelGate strives to offer its customers the following solutions:
Fast shipment: To maximize efficiency and speed, we keep conveyors in key locations across the country.
Endurable services: The fuel consumption of our vehicles has been significantly reduced due to our maintenance services. So, we help the environment and reduce the cost.
Safety and security: Since our vehicles are in good condition and our drivers work in two-person teams for long distances to ensure adequate sleep for the drivers and the safety of the trip, you can safely leave the transfer of your goods to us.
How DelGate can help?
Nowadays, many buyers prefer to receive the package in the shortest time, even with additional costs. However, for some items such as food and medicine, expedited shipping is the only reasonable option. Different courier companies have various services for expedited delivery, which are more expensive than traditional delivery services but can usually deliver the package within 1-2 business days.
DelGate frequently enhances the quality of its operations, using customer feedback and the latest technology. DelGate provides quick and cost-effective shipping solutions, including expedited shipping and facilitating your shipping procedure. Although each shipper has different needs, we ensure that there is a service to meet your demands. Have an expedited shipment? Call DelGate!