Ship freight equipment types are the process of transporting goods, goods, and goods by land, sea, or air. Common types of freight shipping on the road include truckload, less than truckload, and intermodal. Freight itself can be defined as goods transported by truck, train, ship, or plane. Means of transport commonly associated with the transport of goods are trucks, wagons, and large vessels carrying containers.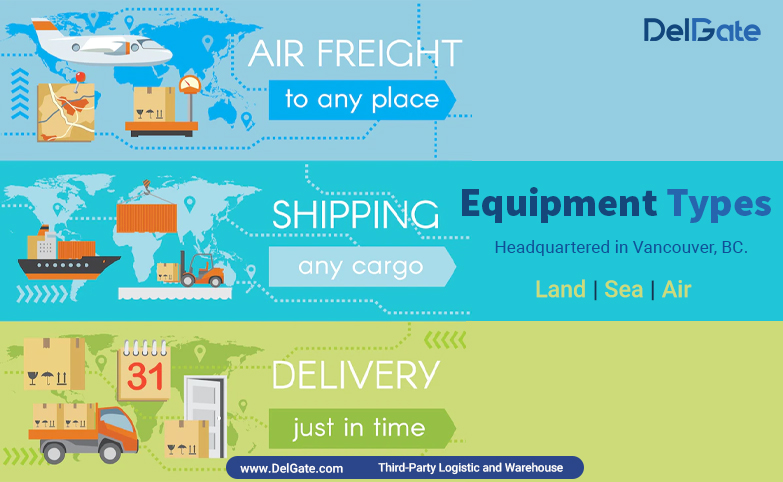 Ship Freight: Equipment Types
Regardless of your industry, delivering products to your customers on time and in good condition is critical to the success of your business. But with multiple modes and gear options to choose from, it might not be immediately clear which option to choose. Each capacity option comes with several considerations, and understanding the types of equipment available for each solution can help you decide what you need.
Less-than-Truckloads Freight Shipping
Less-than-truckloads are a popular method of transporting goods by road for companies that have more goods than a parcel carrier can handle. But not enough to require a full load. With LTL, companies have generally established minimums and maximums. The maximums ensure that the number of materials you are shipping does not require another freight shipping method that would be better suited to your needs. These figures vary from company to company but are generally between 150 and 15,000 pounds.
Partial lot shipments do not require standard size equipment. These trailers are the right size for the job:
Puppy
Pups are 28-foot semi-trailers used to haul shipments in less than a truck. Their small size makes it easy to move around cities. Which is advantageous for pickup and delivery to residential and business addresses. Some puppies are specially equipped with tailgates for floor delivery or floor pick-up.
Double
Doubles refer to two miniature trailers linked to a converter that is pulled by a single tractor and driver. Doubles allow for more flexibility when there are multiple cargo loads.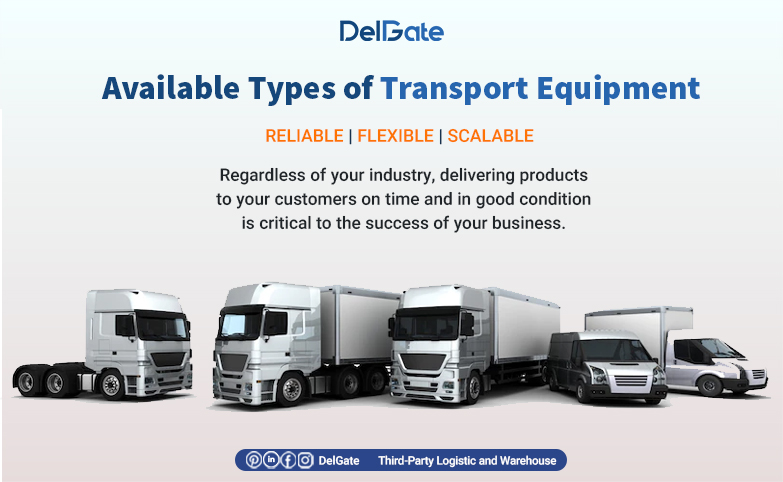 FTL freight shipping occurs when companies have enough materials to transport an entire truckload. Full trucks can haul up to 45,000 pounds, far more than the maximum weight with LTL shipping services. A standard truck can typically hold 30 pallets. Keep something in mind when deciding which method to use for your business. Some trucks can carry more or less weight or pallets. So, it's always best to ask the carrier you're working with to make sure you're within the appropriate limits.
The advantage of FTL shipping is that deliveries are generally faster than LTL shipments. Because these goods are transported directly to their destination, rather than making multiple stops for different delivery locations. However, using this method, you would be responsible for the full cost of the truck as opposed to LTL shipping, where you are only responsible for paying for part of the space costs. It is important to keep these costs in mind when deciding whether to use FTL or LTL freight forwarding.
Related article: What Is Expedited Shipping & Why Would I Need It
Here are some common types of freight forwarding equipment available in FTL:
Dry Van: Dry vans are the most common type of cargo trailers used by commercial trucking companies. Dry vans are typically 48 or 53 feet long and typically handle no more than 45,000 pounds. This kind of transport is a common method of transporting dry goods.
Flatbed: Flatbed equipment is used to ship oversized, bulky, or odd-shaped goods, including machinery and timber. The tray is not recommended for fragile or weather-sensitive goods.
Temperature Control: Temperature-controlled or refrigerated shipping is typically used for perishable or temperature-sensitive products. Like food products, pharmaceuticals, meat, seafood, and dairy products.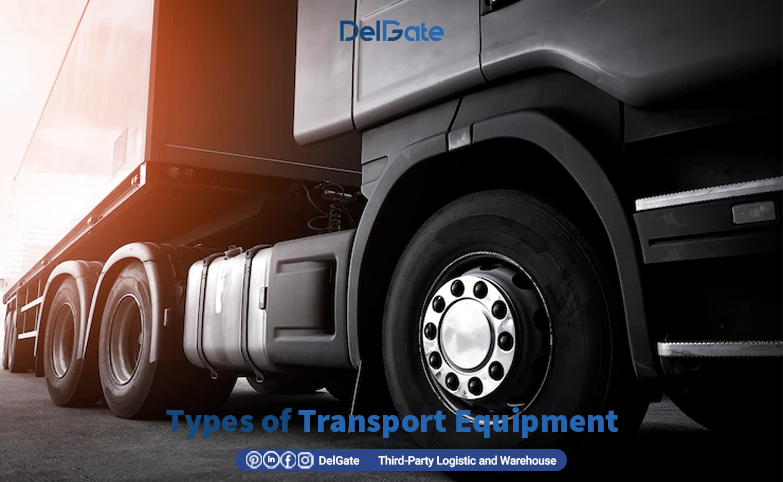 Intermodal Rail Freight
Rail freight or intermodal rail freight is one such mode of transport where shipping containers and truck trailers by rail can be a cost-effective, efficient, and environmentally friendly solution for shipping bulk construction or hazardous materials. Compared to truck shipment, customers can enjoy flexible service; however, using rail intermodal for shipping goods could prove to be competitively priced. Thus, this shipping method helps the industry save time and money.
Expedited Freight
Expedited freight, also known as hot trucking services, moves various types of freight faster and provides same-day delivery. It is usually a smaller truck than the usual semi-trailer and trailer. Importantly, each expedited freight is handled exclusively by a carrier and is contracted to meet industry-specific delivery times. In this category, there are many varieties of trucks, but the most common truck variant is a 1-ton diesel pulling both a 40ft gooseneck trailer. These drivers usually have to make multiple stops for a small amount of freight. And they are usually expected to load and unload it themselves.
Air Freight
Airfreight is one of the fastest freight shipping options for transporting any charter or commercial shipment in the world. However, goods shipped by air have high unit values ​​or are very time-sensitive. Such as documents, pharmaceuticals, fashion apparel, production samples, consumer electronics, and agricultural and perishable sea. This type of freight is assigned to the management of logistics for the transport of small parcels. Therefore, creating a competitive advantage, for example, producers will accept shorter order lead times if shipments that may experience delays in production or customs clearance can be shipped by air.
Sea Freight
When transporting a large size cargo, industrialists prefer to use sea freight at first, as it seems to be the most cost-effective solution to ship cargo across the world. However, it is the slowest method to move goods as shipping is distance-dependent. It provids transit time options and full container (FCL) or less than container (LCL) options.
Conclusion
Regardless of your industry, delivering products to your customers on time and in good condition is critical to the success of your business. But with multiple modes and gear options to choose from, it might not be immediately clear which option to choose. Each method has its own advantages, but not all methods will suit every situation. However, there is always a freight shipping method that suits you. You can choose our ship freight equipment types to deliver any loads and goods safely and easily.