Keeping up with the latest technology logistics trends in the digital era can be difficult, specifically when there seems to be something new at every turn.
Businesses need to be vigilant and aware of the newest developments that can assist them to become more competitive. The logistics trends industry is evolving to meet different challenges, and innovative organizations are investing in new technologies to address some of the most critical issues that affect transportation and logistics trends.
A set of logistics trends is expected to transform the logistics sector in the coming years. Take a look at these four trends in 2022, each of which presents opportunities for more productivity and efficiency.
Related article: Learn How to Ship Freight: Equipment Types, Services, and Sizes
Supply chain challenges will persist – Logistics Trends
In 2021, businesses experienced supply chain challenges due to COVID-19. According to a study, 98% of retail executives believed that supply chain challenges would continue to affect the retail sector through 2022.
Imagine the current supply chain problem as a lake on which someone has thrown a stone. After the initial splash, the waves will continue for a long time after that. COVID-19 is rock – and the lake water takes a long time to settle. Uncertainty about COVID-19 and growing inflation is worsened by what Forbes refers to as the four P's: product, prices, people, and politics.
Product: product availability for crucial parts such as semiconductors and computer chips influences manufacturers' capability to produce other types of products and reduces technological invention.
Price: prices increase due to the imposition of operating costs such as wages and fuel to consumers by businesses.
People: lack of labor (individuals) causes problems for businesses that seek to attract new talent for professional roles.
Political: political decisions such as epidemic limitations, vaccination orders, and migration procedures make up challenges for businesses.
Given this, it is not surprising that 80% of retailers plan to focus their supply chain costs in 2022 on meeting e-commerce demand.
While competition in this sector continues to heat up, it is lean and adaptable supply chains that distinguish conquerors from losers.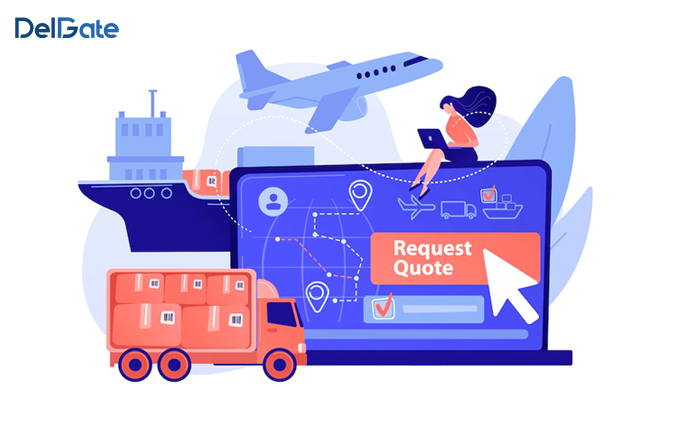 Related article: Different Types of Cross Docking Services in Canada
Localized fulfillment
Decentralized fulfillment strategies will be necessary for 2022 to meet customer expectations as consumers want to receive their packages very quickly. Due to the increasing dependence of customers on e-commerce to purchase essential items during COVID-19, expectations for timely and rapid delivery are increasing.
Studies show that about a third of consumers expect same-day delivery options in logistics trends. With the advent of COVID-19, we have seen many workers return home from work and stay out of downtown – even if they do not return to the office at all.
For this reason, many retailers have already considered their fulfillment strategies to meet the expectations of customers who live in the suburbs and expect fast and timely delivery from their local stores.
So, we anticipate more retailers next year to track more consistent local fulfillment strategies in reaction to changing traffic levels in shopping malls and downtown zones.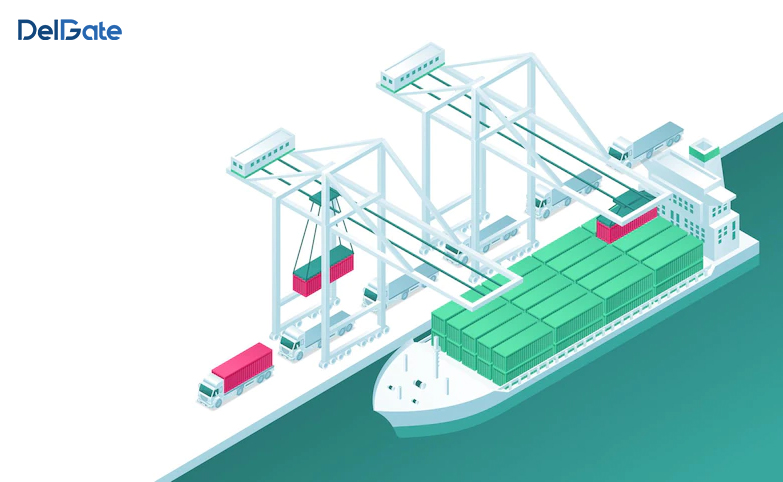 Related article: What Are Trucking Services; Know How Do They Help You?
Increase shipping prices in different logistics trends
In 2022, complaints about shipping costs from brands, 3PLs, and consumers will increase. Recently, some of the highest GRIs (general rate increases ), with both FedEx and UPS targeting an average 5.9% increase in service level, have been announced by major couriers due to supply chain challenges and rising operating costs.
However, the average increase is somewhat misleading. By next year, more than 97 percent of shippers are expected to increase their rates by more than 5.9 percent due to additional costs for residential delivery and large boxes.
Online retailers feel this burden more than most, with rate shopping between couriers probably a necessity to avoid hitting the profit margin.
Increasing shipping prices become more complicated by the increasing convergence between GRIs and the additional cost of peak season.
Due to the growth of e-commerce during the epidemic, the peak season volume has become normal for package carriers. For carriers, seasonal additional costs are very helpful in managing constant network pressures.
So in 2022, in addition to raising the General Rate, businesses will have to anticipate temporary additional costs as couriers grapple with inflation and growing energy costs. To anticipate additional costs next year, traders should consider future GRIs with main carriers.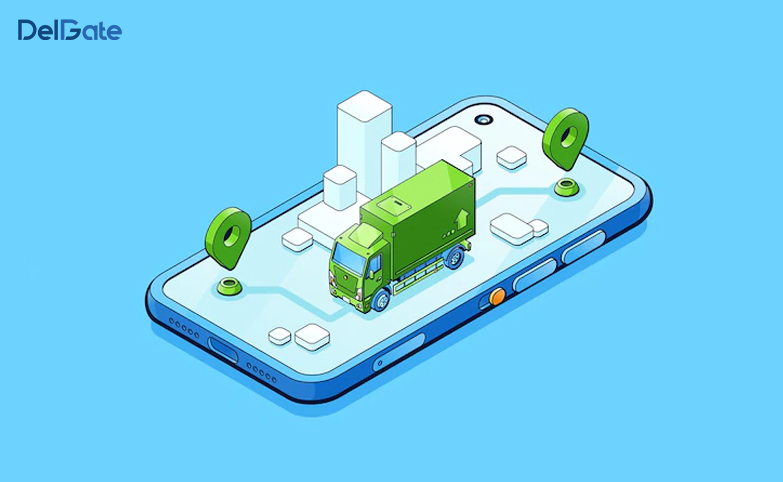 Related article: What Are The Benefits of Dedicated Trucking Service? Know 7 Reasons
Automation and artificial intelligence are becoming mainstream
Automation and artificial intelligence have been used in warehousing and supply chain management for the past decade. However, lower upfront expenses and significant technological advances have made it more available to businesses of all sizes.
By 2026, the global warehouse automation market is estimated at more than $ 30 billion. A survey found that 79% of respondents are more likely to invest in warehouse automation within 1-3 years.
Robotic automation will not only increase productivity and eliminate human mistakes but will also help retailers manage labor shortages and consumer demand fluctuations.
For retailers looking for more speed and efficiency, manual processes are becoming increasingly costly. In 2022, we will see an increase in customer demand for fast fulfillment, which will lead to a more sophisticated deployment of automation in the supply chain. As increasing shipping costs for fast delivery and customer satisfaction will hit local digital merchants the hardest, efforts to achieve rapid delivery will face a problem.
However, the cost-effectiveness of automation technologies compensates for the shortage of labor for businesses. This makes 3PL partnerships more beneficial for smaller brands that are unable to increase such valuable infrastructure investments.