If you're in the logistics industry in the Vancouver area, you've probably heard of 3PL or third-party logistics company Vancouver. It's a service that helps businesses manage their supply chain operations, from transportation to warehousing to inventory management. But which companies actually use 3PL services in the Vancouver area? E-commerce merchants & E-commerce companies. In this guide, we'll take a look at some of the industries and businesses that commonly use 3PL, including areas in the Lower Mainland.
Outsourcing fulfillment logistics to a 3PL can be a viable option for almost any e-commerce business, regardless of the platform they use, the industry they operate in, or the type of products they sell. There are several indicators that a business may be ready to outsource their fulfillment to a 3PL, including shipping over 100 orders per month, facing space constraints for inventory storage, and the desire to offer free 2-day shipping to customers.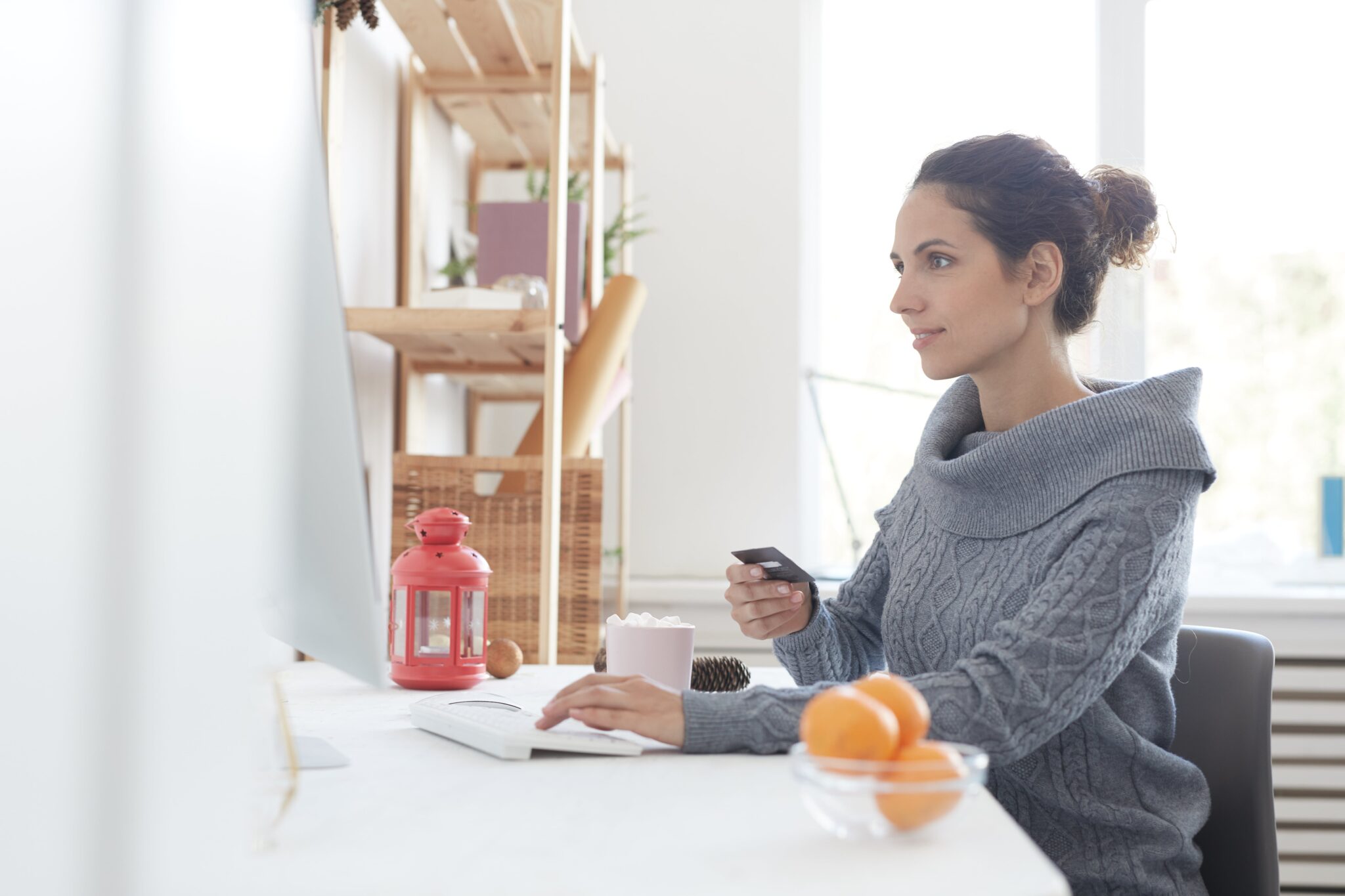 E-commerce Companies in Vancouver, Surrey, and Richmond
Who should consider outsourcing their fulfillment logistics to a 3PL (fulfillment center Canada)?
In recent years, e-commerce has exploded in popularity. With the rise of online shopping, companies have had to adapt to meet the growing demand. E-commerce companies in the Vancouver, Surrey, and Richmond areas often use 3PL services to manage their shipping and fulfillment operations. By outsourcing these tasks to a third-party logistics provider, e-commerce businesses can focus on what they do best – selling their products.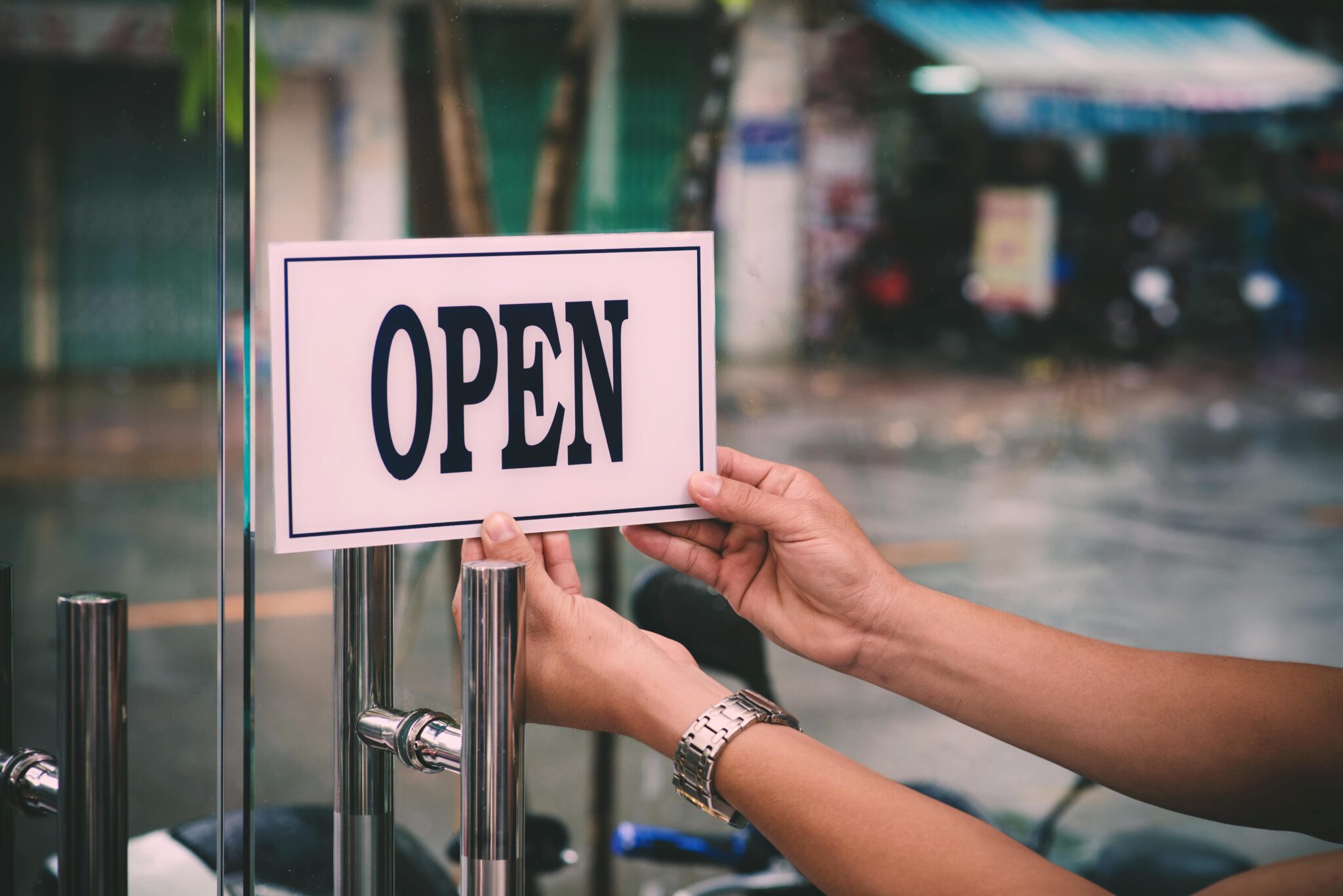 Retailers in Burnaby and Coquitlam
Retailers, especially those with brick-and-mortar stores, can benefit from 3pl in Vancouver services. Retailers in the Burnaby and Coquitlam areas, for example, can use a third-party logistics provider to manage their inventory and fulfill orders more efficiently. This is especially important during peak seasons, like the holiday season, when demand is high.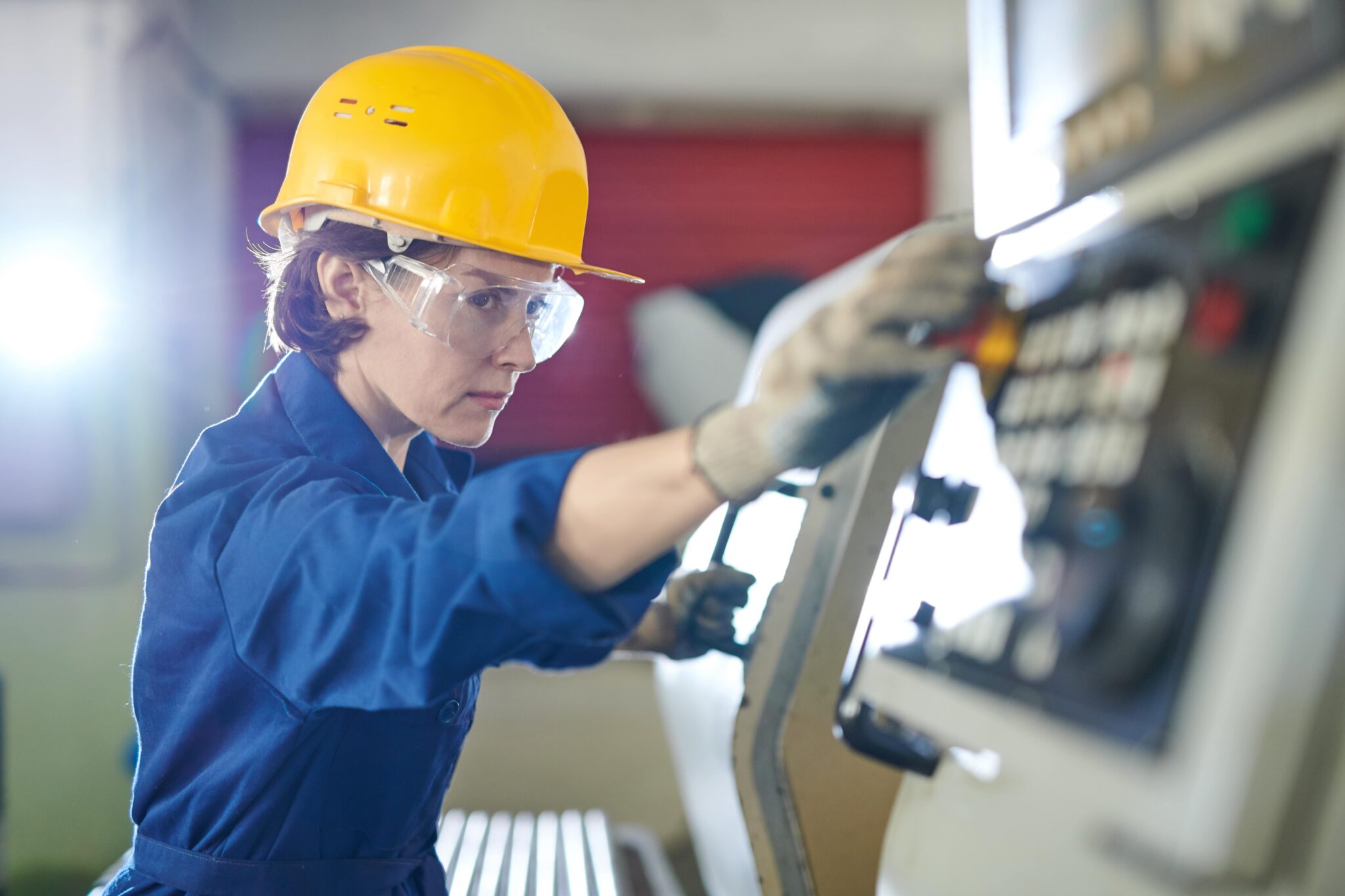 Manufacturers in Delta and Langley
Manufacturers often have complex supply chains, with multiple suppliers, distributors, and customers. Manufacturers in the Delta and Langley areas can benefit from using a 3PL provider to simplify their operations and reduce costs. Third-party logistics providers can handle everything from transportation to warehousing to inventory management, freeing up resources for the manufacturer to focus on production.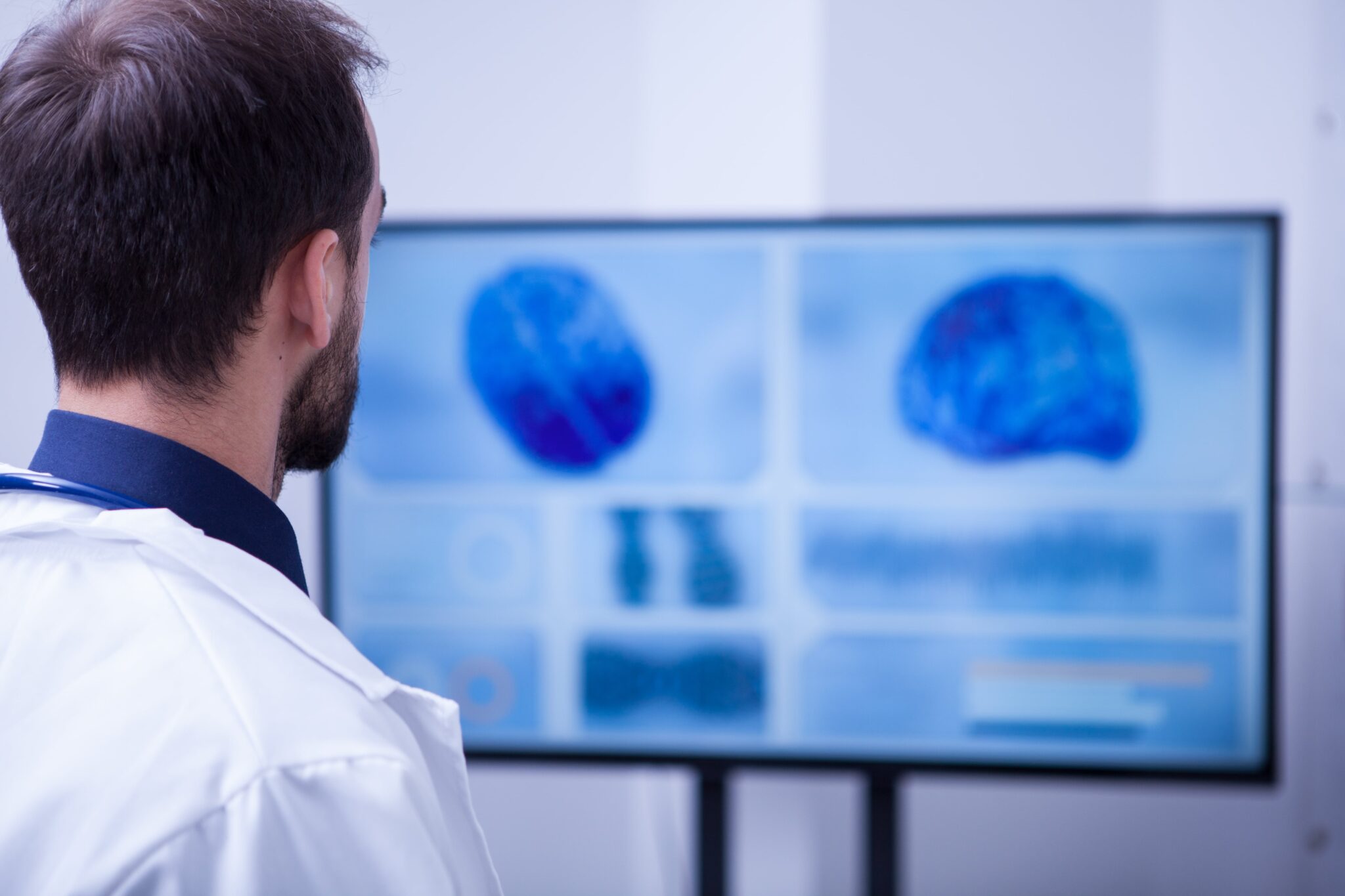 Healthcare Companies in Vancouver and Surrey
Healthcare companies, such as pharmaceutical manufacturers and medical device companies, have unique logistics needs. They require specialized handling and transportation of their products, as well as strict compliance with regulations. Healthcare companies in the Vancouver and Surrey areas can benefit from third-party logistics providers with experience in the healthcare industry. They can help these companies manage their supply chain operations more efficiently and effectively.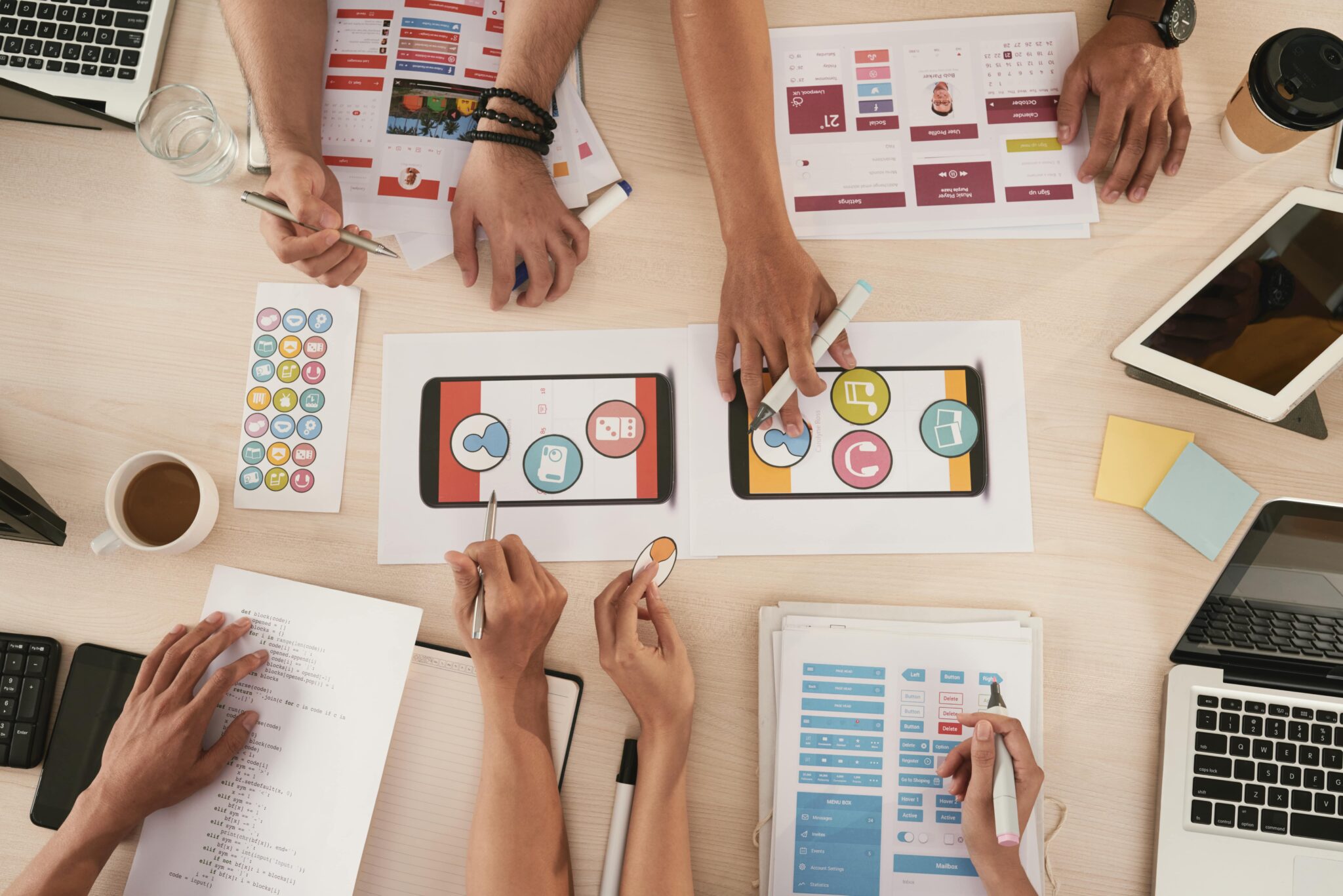 Startups in Vancouver and the Lower Mainland
Startups often have limited resources and expertise in logistics. By using a 3PL provider, startups in the Vancouver and Lower Mainland areas can benefit from the provider's knowledge and experience, while also reducing costs. This allows startups to focus on developing their product and growing their business.
---
In Conclusion…
3pl warehouses in Vancouver can benefit a wide range of industries and businesses in the Vancouver area and Lower Mainland, from e-commerce companies in Vancouver and Richmond to healthcare companies in Surrey, to startups throughout the region. By outsourcing logistics operations to a third-party provider, businesses can save time, money, and resources, while also improving efficiency and customer satisfaction. If you're interested in learning more about how 3PL can benefit your business in the Vancouver area and Lower Mainland, don't hesitate to contact us today.