6 indicators that tell you, it's time to change your 3PL provider! Why! Is it important to consider? Selecting a fulfillment partner is a significant choice. You'll be entrusting them with one of your customer's most crucial interactions: the actual delivery of their order.
No one enters into a partnership with a 3PL provider intending to break it off later. However, there are occasions when promises are broken, services aren't what you expected, or your company's demands change and they can no longer meet them.
The good news is many of your existing challenges may be resolved by changing your 3PL supplier. All you need to know is when the timing is appropriate.
Therefore, if your 3PL supplier is committing any of these errors, switching might be to your advantage.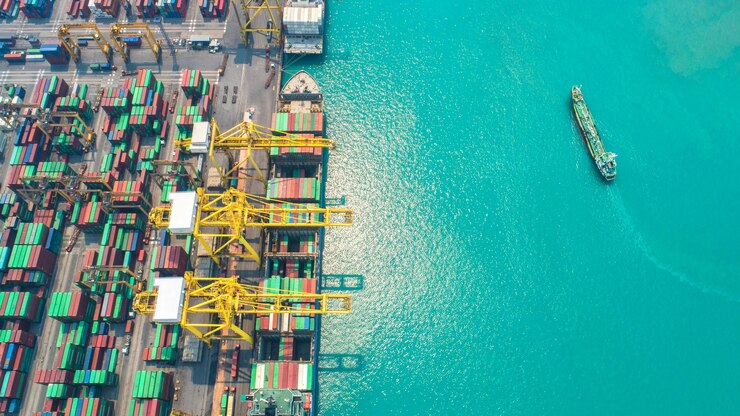 6 indicators that it's time to change your 3PL provider
They refuse to interact with you.
You will find it difficult to establish a relationship with your fulfillment supplier if they won't answer the phone or respond to your emails.
The year 2020 demonstrated how uncontrollable external events may have a significant influence on not just your eCommerce fulfillment process but also your whole organization. It is crucial you can rely on them to be there for you in your time of need.
Does your 3PL address any problems or questions you have right away?
Do they listen to your issues and take prompt action in response?
Keep in mind that since you are also a client, you deserve to receive the help and assistance you require.
Related article: What is delivery management?
How can I monitor my 3pl performance?
1. Your guidelines consistently fail.
Working with a third-party logistics company is primarily intended to ensure orders are delivered smoothly from your warehouse to your clients. You may have major problems to solve if your 3PL can't even perform this. It is time to change your 3PL provider asap.
Customers will get upset with you, not your 3PL, when orders go missing, are delayed, or the wrong goods are packed.
Yes, when your 3PL makes a mistake, your reputation is at risk. Therefore, if they keep allowing errors to happen, you could lose clients for good. If you recognize this, it might be time to change service providers.
2. Your 3PL provider does not approach you with constructive ideas.
Your 3PL organization may be proficient at the fundamentals. They check the boxes, deliver the orders, and declare the job completed.
However, they ought to be providing more than this. Since the world of eCommerce is always evolving, so should your 3PL.
An excellent fulfillment partner will point out ways you might strengthen your procedure. If they don't, what is currently "good enough" could fail in the upcoming year.
Have frequent discussions with your 3PL about your long-term goals and how they can help you get there. A fresh 3PL could be the best option if they are unsure.
They are preventing you from expanding your firm since they are unable to keep up with your rate of growth.
Utilizing a third-party logistics provider with the best 3pl customer service has several benefits, one of which is the opportunity it gives you to expand your online store. You may start increasing sustainably as they assist you to handle more orders and enhance your fulfillment process.
However, this is only possible if your 3PL provider has the necessary tools. Even if they have been a great assistance in bringing you here, it's possible they just no longer have the stock storage space for you.
You could also be utilizing additional internet platforms if you are developing. You could be switching to a global supply chain. Or maybe you're focusing on providing several alternatives for overseas delivery. It could be time to get a new 3PL if your current one can no longer scale up with you.
Related article: Four Logistics Trends to Watch
3. their technology is simply inadequate.
Technology is an essential aspect of the fulfillment process. Your 3PL partner should easily interact with your eCommerce platform, from managing inventory to tracking the status of orders.
Find a 3PL partner with the technology to advance you rather than settling for manual processes when they may be automated. Processing orders on spreadsheets shouldn't be your job; you should be doing more worthwhile things! Not to mention the mistakes that can happen if data is adequately unstreamlined.
Your expenditures may also increase if your 3PL logistics transportation spends much time on an activity that may be automated. Spending less time equals spending less money.
Related article: What Is Expedited Shipping & Why Would I Need It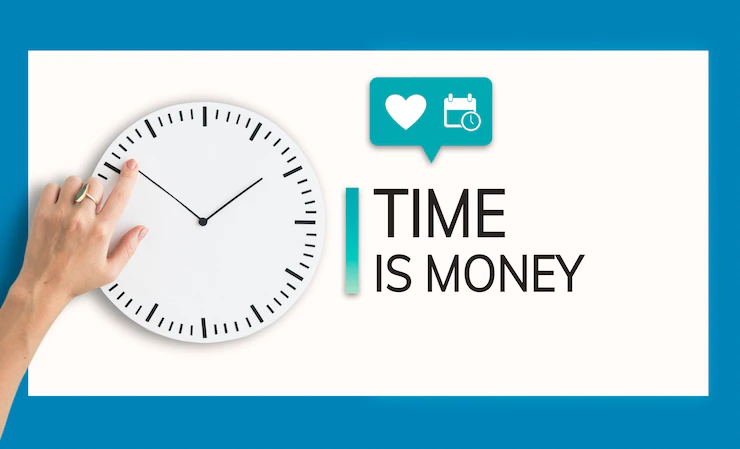 4. It's a waste of your time and money
It's crucial to keep in mind that lower fees don't always equate to longer-term financial savings.
First off, certain fulfillment companies could look inexpensive at first, but then they may have additional fees. This is not a good indicator since a reputable partner would be open and honest with you about their fees right away.
The notion of the value they provide to your company follows. Finding a 3PL that is more expensive than your present 3PL could be a risk, but it might be worthwhile.
It could be a wise investment if you obtain excellent customer support, cutting-edge knowledge and insights, adaptable storage space, and professional guidance on how to optimize your fulfillment process in return.
However, it might be money down the waste if you pay less for a 3PL that misplaces your orders, doesn't communicate with you, and hasn't made any preparations for the future.
How can you change your 3PL provider?
It might be intimidating to change to a new 3PL supplier when the time comes. To make the change as easy as possible, you and your new partner should collaborate closely. However, you will need to take the following into account.
Terminate your existing contract. Perhaps though the end date is still a while off, you may start doing some research or even making plans with your new partner. It will be simpler to design and implement a transfer process if you have more time.
To make sure you are satisfied with your future fulfillment collaboration, discuss your needs, goals, and desired upgrades with them.
Transfer your stock. If the procedure isn't managed correctly, this is where things may turn complicated. The relocation won't take place in a single day. Your new stock will be delivered to your new site during the transition time while you continue filling orders from your old warehouse.
Related article: Learn How to Ship Freight: Equipment Types, Services, and Sizes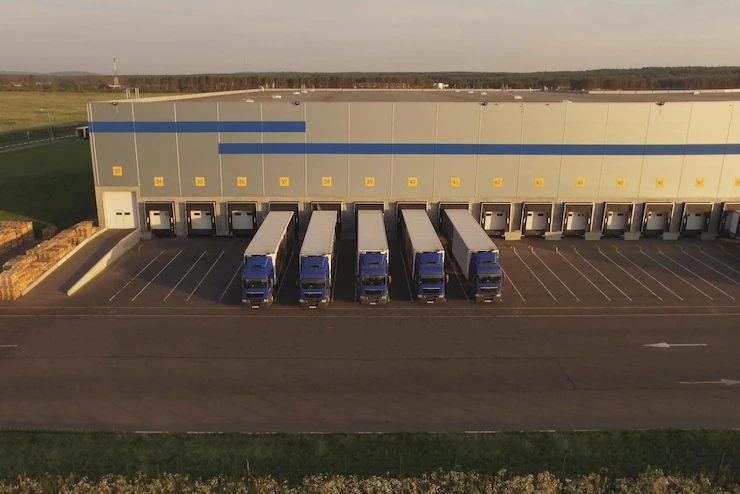 The last word to change your 3PL provider
interact with clients. Even the best-laid plans can occasionally experience unanticipated setbacks. Therefore, it's usually a good idea to inform clients in advance. Present this to them as good news by saying that since your company is expanding, you are making significant improvements that will help them as well. Customers like openness, therefore informing them of any next-day delivery suspensions before their order. Keep in mind when you want to change your 3PL provider to improve your business will be important in the future, there are so many logistics companies that can help you much better.