In this article, we want to talk about the importance of specialized fleet service for companies. Companies that want to make corporate long-term car rentals should conduct a detailed market research before deciding which fleet company to deal with.
At this point, where the vehicle portfolio comes to the fore at the first stage and the payment facilities offered afterwards, the scope of the services to be provided during the service period is also of great importance. Because the selected fleet company is not only a vehicle owner and supplier for the purpose of service; It should be positioned as a solution partner that alleviates the burden of companies in every sense.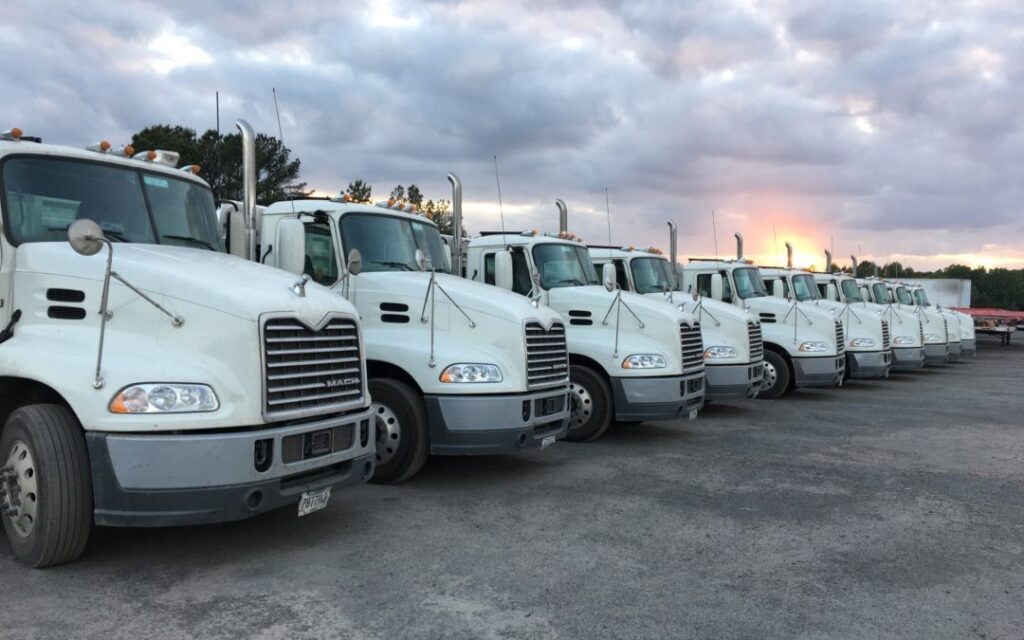 Benefits of specialized fleet service for companies
Take Your Business One Step Ahead with Target fleet service!
Our collection, offers solutions suitable for the budgets of all businesses, regardless of large or small scale, with its unlimited fleet volume. The company, responds to all transportation needs of enterprises with an end-to-end service approach through its expert portfolio managers and customer representatives.
Unlimited Vehicle Options
We offer companies that want to rent a long-term corporate car not only specific brands and models, but also all the vehicles they want. Whether it is the most suitable vehicle on the market or models that are completely new and rare!
Companies Fleet Service, help businesses to determine and meet all their needs in the most appropriate way according to their budgets, by contacting company officials one-on-one, starting from the car rental price offer stage. Both portfolio managers and customer representatives are closely interested in all requests of companies throughout the contract period.
Free Periodic Maintenance
Periodic maintenance times of vehicles rented from we are regularly followed up by special representatives for customers. After the periodic maintenance of the vehicles is done by the users at the contracted service points, no additional invoices are sent to the companies for this process. Periodic maintenance costs and part changes when necessary are covered by Our fleet service company.
Comprehensive Support in Cases of Failure / Accident / Damage
In case of entering into a contract, the cost of repairing all damages caused by breakdown or accident in rented vehicles is the responsibility of the company providing fleet service. While customer representatives provide roadside assistance and tow support to vehicles, all operations such as repairs and replacement of parts are also performed at contract service centers. Also, if the cars are not usable for a certain period of time, we will provide alternative cars to the companies.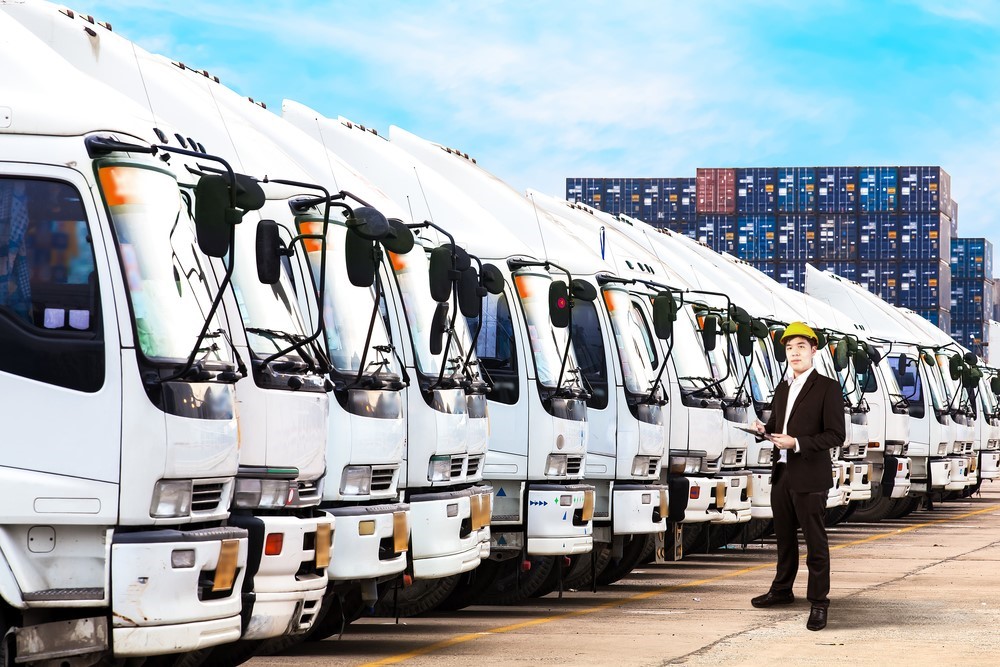 Related article: What Is Expedited Shipping & Why Would I Need It
How is fleet service beneficial for companies?
It may seem like a complex situation when it comes to fleet leasing, but for clarity, we can describe it as follows. It is the allocation of the vehicle you have rented within a certain period of time to your company within the scope of monthly payment. It would be appropriate to say that it is also an advantageous type of financing for these companies.
We can see that all businesses, whether small or large, are now turning to this method. Especially if you think that marketing, sales and logistics companies constantly need passenger vehicles, you will see that they cannot afford to finance tens or hundreds of vehicles at once. This is also a situation that causes job loss. For these reasons, it is one of the best options to rent a car to your company instead of buying it.
Operational leasing, that is, fleet leasing, is one of the situations where you can benefit from 9 months to 48 months. In this leasing process, your company will always be financially profitable.
Related article: Make The Best Decisions For Your Shipments By Understanding Transport Options in Logistics
Risks related to vehicle and vehicle use during the rental period
The risks associated with your leased fleet are actually negligible. Because the investment risk belongs to the company providing the service to you, the second-hand depreciation of the vehicle and expenses such as depreciation will also belong to the owner of the vehicle, so your only responsibility will be to fuel your vehicle. However, if you buy a vehicle, of course, you have to face many expenses, from the purchase cost to periodic maintenance, taxes, traffic insurance, and automobile insurance.
Although multiple rental methods come to mind when it comes to fleet rental, you can benefit from this service immediately when you need a long-term vehicle for your vehicle or as an individual. If you compare the vehicle with the purchase, then you will understand that you pay a very reasonable figure with less cost.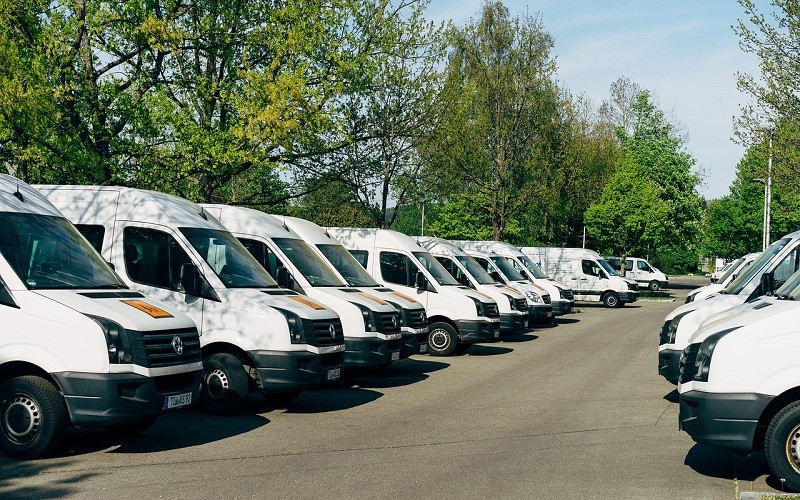 4 Reasons to Choose Dedicated fleet service!
You can provide resource management when operating as a private fleet:
When you factor in things like maintenance costs, and administrative and operational support, owning a fleet is extremely costly. But with a custom solution, you can avoid the additional costs that come with fleet maintenance, management, and driver hire. This helps improve your budget while saving you time to run your business more effectively. You have access to the right equipment when you need it.
You can gain control over costs with better pricing:
Dedicated shipping often comes with lower and more consistent shipping rates. Because in dedicated transportation, the process proceeds in a predictable schedule and on the same routes. As a result, all costs can be optimized. When you move your products on a regular schedule and on the same routes, you develop a routine with a fixed delivery time. This helps you plan the process better and use assets more efficiently. Moreover, even if your service demand increases, you can keep shipping costs low with dedicated logistics.
You can deliver deliveries quickly and in a scheduled flow:
In the dedicated transport scenario, you can control the fleet. The process proceeds with only the products to be delivered and a single route in the vehicle. This allows you to do better shipment planning, making it possible to make deliveries undamaged and on time. It's also easier to change the route as needed, as equipment and driver are solely dependent on your delivery.
You can make better decisions:
With the use of transportation management technology, dedicated transportation can help improve efficiency and performance. With features such as optimized routing systems and end-to-end cargo tracking, you can make better decisions about shipping processes. In this way, you will gain a competitive advantage in the sector.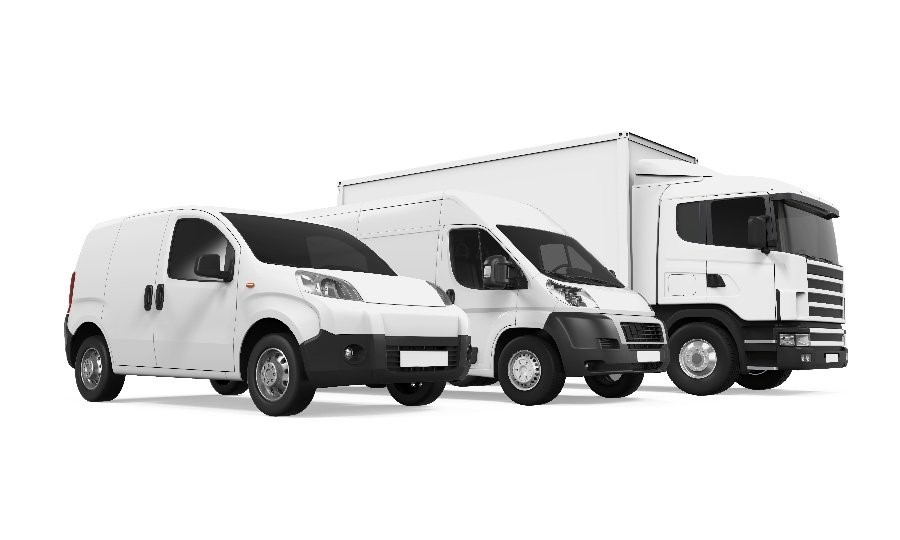 Related article: 10 Most Commonly Asked Freight Shipping Questions In Logistics
Advantages of Dedicated Transportation
Route control and optimization of the vehicle
No need for vehicle & equipment investment
Extra fleet privilege during peak delivery periods
Fleet management with professional fleet service
Procuring, storing and shipping goods in a programmed system
24/7 service customer center
Product and vehicle tracking system