Why Amazon FBM to Ship Products
Amazon is an eCommerce giant, with 2.5 million active merchants on its online marketplace.
It can also yield significant revenue. Over 25,000 vendors generate over £1 million in sales throughout Amazon's ecosystem.
Many of these sellers fulfill their products directly through Amazon using the Fulfillment by Amazon Method (Amazon FBM to Ship Products). Still, due to the recent coronavirus worldwide epidemic and the growing market for essential goods such as groceries, medical products, and household goods, Amazon announced.
This decision has an immediate effect on the lives of third-party merchants that rely significantly on Amazon's warehouses and fulfillment capabilities to get their items into the hands of end-users.
Many Amazon sellers soon discovered that they were overly reliant on Amazon and that there was another option to continue using Amazon's platform to sell things.
Read more: Amazon FBM or FBA?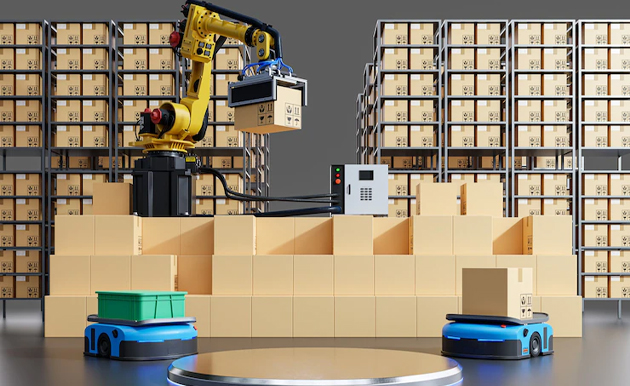 How to use Amazon FBM to ship products
You may fulfill your items on Amazon by selecting Fulfillment by Merchant (FBM). This method helps in managing all aspects of storage, shipping, and customer service in-house, or you may still utilize a third-party fulfillment specialist to fulfill your orders.
Many sellers feel that adopting Amazon's FBA solution increases your odds of winning the 'BUY BOX' and generating more sales. However, this could not be further from the reality; in fact, FBM sellers may make more income and enjoy higher profit rates.
The biggest disadvantage is that sellers must be more 'hands-on' with their company if they ship orders in-house. but many choose to employ a fulfillment partner who focuses on Amazon fulfillment, so they may experience the benefits of Amazon selling.
Read about Tips about Retail Fulfillment that you shouldn't miss
Are you ready to leap Amazon FBM to Ship Products? These are a few of our best starting points.
Deliver up-to-date tracking information.
Amazon shoppers rely on tracking numbers to find out where their items are and when they will arrive. maintain their satisfaction and favorable ratings by providing the very same level of service and information they expect from Amazon.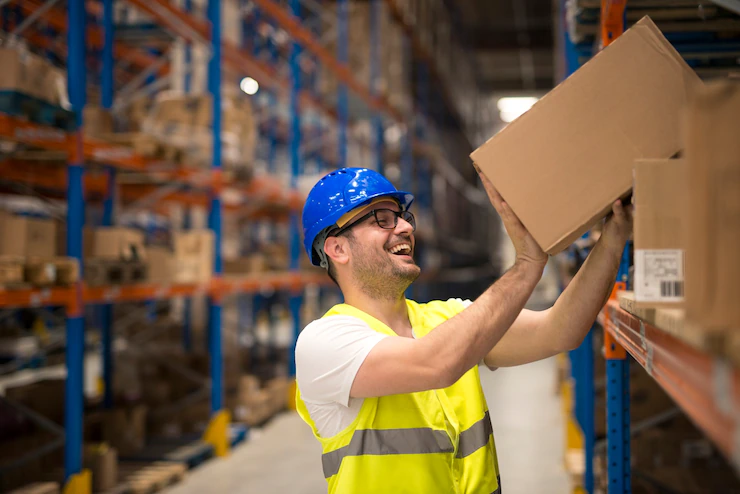 Modify your delivery schedule.
Amazon shows purchasers an anticipated delivery time on the deal and checkout pages, so they know exactly when to expect an item they purchased from you. This amount of openness and real-time information distinguishes Amazon. By following the instructions on the Manage your delivery time help page, you may change your own handling time and transit time.
Configure your usual return instructions.
A smooth return procedure is essential for preventing your consumers satisfied and placing your items back on the market as soon as necessary. For all MFN orders, update your Amazon selling account with the correct return instructions.
More information on how to accomplish this may be found on the Set your default return instructions page.
Verify your account has a legitimate return address.
When you accept a customer's return request, Amazon sends the buyer a return label with your usual return address. You must supply a legitimate return address (if you are utilizing a third-party fulfillment partner, operate their address).
Read more: What are the key factors to the successful eCommerce order fulfillment process?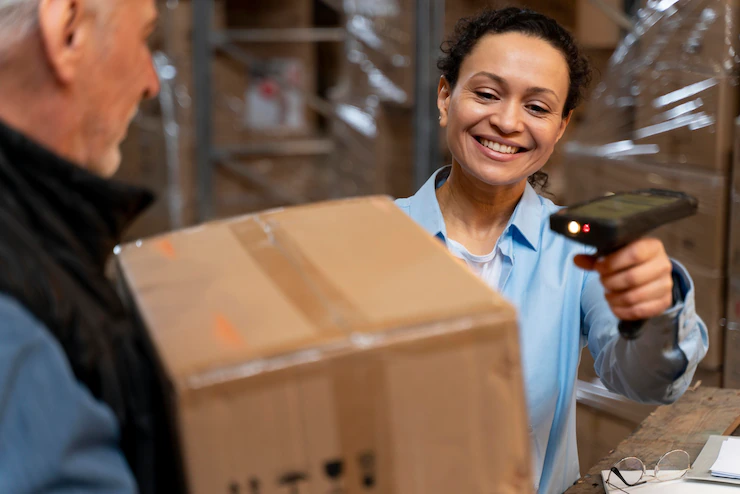 Use Amazon's Buy Shipping to fulfill your orders.
Amazon prefers you utilize a reputable network of carriers to deliver your items, and with Amazon's Buy Shipping. you can acquire shipping labels independently or in bulk, ship and confirm orders, and monitor shipments. On the Buy Shipping Services Help page, you may learn more about how to utilize it and its benefits.
Frequently asked questions
Is FBM better than FBA?
To summarize, both programs enjoy distinct advantages.
FBA provides benefits for SEO and the Buy Box, as well as makes products immediately Prime eligible. Merchants, particularly Amazon-only merchants, may choose a hands-off attitude to fulfillment and customer service to concentrate on selling. For a charge, Amazon will fulfill orders via other sales channels through the MCF program.
The benefits of FBA are excellent, but they are accompanied by a slew of expenses.
Read more: Is it the right time to change your 3PL provider?
Amazon FBM shipping requirements
Merchants have more control and control over their stock and fulfillment operations because of FBM. Sellers with logistical experience and effective operations can increase their total profitability. When it comes to customer service, sellers in addition exercise more influence over the consumer experience. SFP allows merchants to participate in Prime, increasing the sales potential of their products.
While FBM sellers lose certain SEO and Buy Box benefits as compared to FBA, it allows willing merchants to assume the other duty of more extensive control.
Read more: Fulfillment Costs; Know Everything About 3PL Warehousing Costs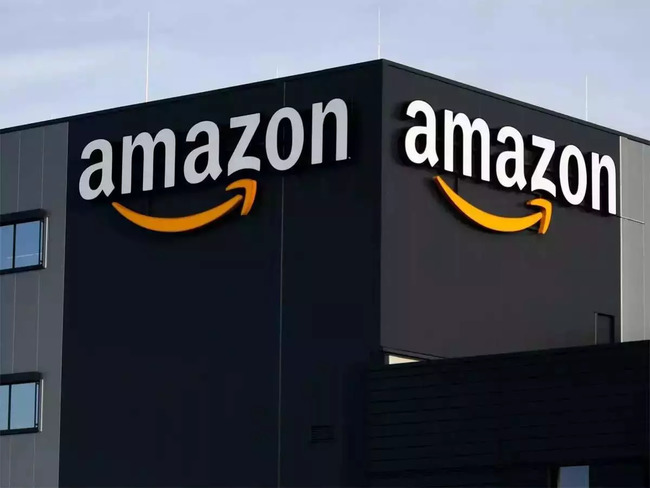 Can FBM compete with FBA?
Can you combine FBA with FBM? Affirmative. According to Jungle Scout's research, 34% of Amazon sellers offer both FBA and FBM. If you possess a broad range of items, you may want to use both to obtain the benefits of both.
Can you switch from FBA to FBM?
You may modify the fulfillment type of a listing manually by visiting the listing page and clicking on the "Offer" tab. The "Fulfilled By" box may be discovered under "Listing Details." Select FBA or FBM from the dropdown menu. Simply click "Save & Publish," and you're done!
When should I sell Amazon FBM rather than FBA?
Amazon FBM to Ship Products is the best option if you dispose of more considerable or bulkier items, like furniture because FBA is undesigned for most larger items. Another reason to utilize FBM is if your FBA inventory runs out and you need to use FBM as a contingency option.
Even though handmade items can be housed at Amazon's fulfillment centers and sent via Amazon fbm to ship products. many handmade merchants prefer fulfilling their orders to guarantee the product arrives in the condition that the seller envisioned.
Read more: Fulfilling Online Orders And Meeting Consumer Demand In 3PL Services
Fulfillment by merchant Amazon
With all that is going on in the world right now, there has never been a better moment to begin using Amazon FBM (Amazon FBM to Ship Products). Even if you decide to continue with FBA full-time, having FBM as a backup strategy is a good idea.
And, as the evidence reveals, vendors that incorporate FBM into their repertoire have greater long-term success!