Full truckload is the transport of only one type of goods by truck. FTL is also used in cases where the shipper has more than one type of cargo to transport, but they can be transported together safely. While grains and legumes can go together in a container, transporting soaps with food products would be strictly prohibited in full trucks.
FTL is characterized by filling a 53′ or 48′ trailer containing a shipment from point A to point B, or it can be a multi-stop load which will increase costs. It can range from 24 to 30 pallets or more. The amount of space taken up by the cargo can be more than the weight of a full load. Weights can range from 5,000 pounds all the way up to 45,000 pounds, the latter being a more common full load weight.
To get this service contact with us.
Advantages of Full Truckload Shipping
Full truckload shipping is the ideal solution for companies that ship enough product to fill an entire truckload. Here are some of the key benefits of FTL shipping:
Faster delivery: Full truckload shipping tends to be a faster delivery option compared to LTL shipping because the shipment departs for its destination as soon as it is loaded onto the truck without having to wait for other cargo.
Reduced risks: FTL shipping means your cargo will have the whole truck to itself, so you won't have to worry about your products being damaged by another shipper's cargo or your cargo potentially damaging the cargo from someone else.
Less requirements: Choosing to use full truckload shipping means you will have fewer requirements to deal with before your products can be transported to their destination. Be sure to speak to your 3PL provider to learn more about the requirements you'll need to meet to use FTL shipping.
Negotiable rates: FTL rates tend to be set over time based on the current market. This means that your third-party logistics provider will have the opportunity to negotiate a better rate for your shipment.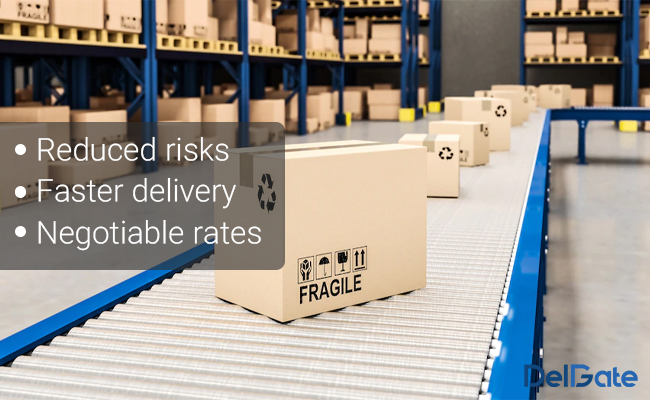 Finding the Best Full Truckload Provider
Consider these tips in order to find the best truckload provider:
Service Offerings: Not all freight forwarders, or 3PLs, are created equal. See what services they offer and make sure full truckload shipping is one of their core competencies, especially if you have temperature-controlled cargo. Talk to other carriers about a 3PL's reputation in the industry. It's also a good idea to check their website and see which relevant organizations they belong to and see if they've received any awards or industry recognition.
Technology Focused: Now that you know you've selected a top 3PL truckload provider, be sure to find out if they can provide automated solutions, such as tracking, market intelligence, and the ability to access and download documents without having to make a phone call. A 3PL that has adopted these supply chain technologies can help you become more efficient and help you save costs.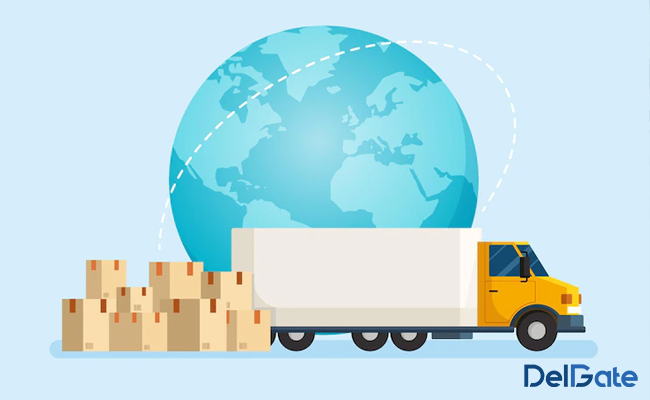 Full Truck Load Rates
Freight rates are not decided arbitrarily. There are many determining factors that go into the price of each cargo movement. If you want to get the best truckload freight rate, understanding what makes costs too high or, conversely, exceptionally low, can be a game changer when it comes to sitting at the negotiating table.
Time: If you have expedited shipping, it will certainly cost more. If you can give the freight forwarder enough notice of a load, you can save money. With shipments that are not time sensitive, you can sometimes get even better prices through intermodal transportation.
Capacity: When capacity is limited and there are not many trucks available in your area, you will see rates increase. Capacity, or truck-load ratio, has a lot to do with freight rates. Unfortunately, it's nothing you can control, but it helps to understand why your costs fluctuate.
Weather: Weather can affect rates, especially during the winter when snow storms and poor visibility can determine whether roads are closed or traffic is significantly reduced. Drivers want to avoid these pockets of bad weather and if their cargo must be delivered to an affected area, capacity may be limited.
Lanes: The lanes or routes your cargo travels have a lot to do with pricing. When carriers arrive at their destination, they want to have cargo to pick up in the same area. If your shipment is going to an area that has little or no return freight, the cost will be higher and the number of trucks available to go to that area will be less.
Freight Value: The value of your freight will affect the rate you received from your transportation provider. Some brokers do not accept high value loads. Others have minimum insurance requirements. It's good to ask questions before booking a load with a 3PL for a high-value shipment.
Appraisal Charges: Appraisal charges are always a factor when it comes to getting a good freight rate. Make sure you know what constitutes a valuation fee and how much more it adds to the final cost of shipping. The need for appointment calls, driver unloading, repackaging charges, residential delivery fees, or additional insurance requirements can make a big difference in the price quoted versus the price charged.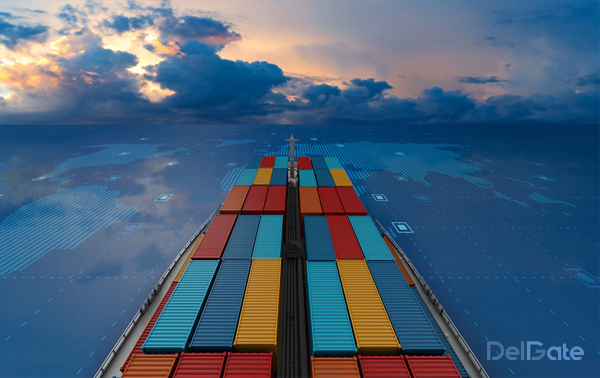 Conclusion
Whatever your reason for looking for a full truckload provider, there are a few things to consider before using a new company to handle your freight. The first thing to research is whether the company you are considering offers what you need now and in the future. Then consider the freight volumes during normal and peak hours and find out about the supplier's ability to handle it and last, remember, human interaction is extremely important.
If you want to get the best truckload freight rate, understanding what makes costs too high or, conversely, exceptionally low, can be a game changer when it comes to sitting at the negotiating table. All in all, sure it will be easy to do business with this company. The smoother the process, the better your experience.