E-commerce Fulfillment centers represent 3pl firms that specialize in managing inventories, processing orders, and distributing products on behalf of other companies. In doing so, it practically liberates those companies' valuable time and resources to promote growth in other areas.
All supply chain activities involved in accepting, processing, and delivering client orders are collectively referred to as fulfillment.
Many e-commerce merchants struggle to manage fulfillment operations internally because they lack essential resources like time and space. However, these activities may be delegated to outside fulfillment partners, which benefits retailers, distributors, and manufacturers simultaneously.
Why use E-commerce fulfillment centers?
For three possible reasons, local businesses frequently decide to outsource the ultimate fulfillment of consumer orders to a fulfillment firm:
Meaningfully improve inventory management.
Progressively improve the customer experience.
Enable rapid growth.
The fulfillment processes
Read more about: How to Enhance Customer Loyalty And Fulfillment Experience
Best e-commerce fulfillment centers
Each stage of the fulfillment process is critical to ensuring your orders are delivered on time and that your customers have a great transaction. Some merchants, particularly those who are exactly establishing an online business, discover that these responsibilities may be carried out efficiently in-house. When order volume exceeds free capacity, manpower, and time, it is prudent to delegate such responsibilities to a partner firm.
Read more about: Warehouse stock storage process in logistics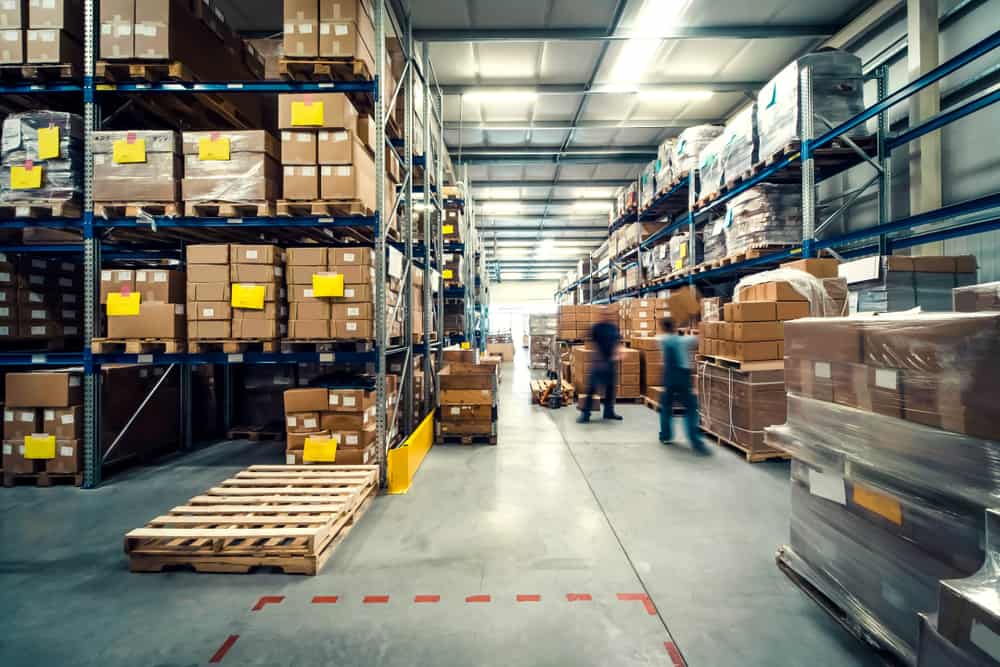 Things to consider when choosing e-commerce fulfillment centers
Finding a partner for order fulfillment might occasionally seem like a labyrinth. There are so many choices, all offering various services, specialties, and expertise. So, what factors specifically should you think about while choosing a fulfillment company?
Identifying the proper business that can provide the ideal solution for your operating needs, both now and in the future, remains key.
Dubious about where to begin? We are prepared to endorse.
Do you need a specialized source and service for fulfillment?
This is an intelligent starting point because it may significantly influence the kinds of e-commerce fulfillment centers you have to pick from. If you are disposing of food, perishable products, hazardous or delicate goods, or any other sort of product that requires specialized storage facilities, you should inquire about this early in the negotiation process with any possible fulfillment partner or center.
Ask the correct questions about any specialized needs you may have to ensure the center can completely meet the demands of your product and the principles of your brand.
Even if you don't think your product needs specialized storage, you should still assess if the e-commerce fulfillment center and warehouse are set up to accede to your demands.
How do e-commerce fulfillment centers work in Canada
Are you offering this fulfillment firm the appropriate quantity of orders?
Regardless of whether your business is B2C, B2B, multichannel, or based on Amazon's FBA platform, you need to be sure your order fulfillment partner supports the necessary infrastructure to handle your volume of orders and any industry rules you need to comply with.
You must consider the number of orders the fulfillment firm handles while selecting them. For instance, some businesses may solely work with high-volume high-street merchants, while others may concentrate on dealing with tiny start-ups.
Read more about: Amazon FBM or FBA?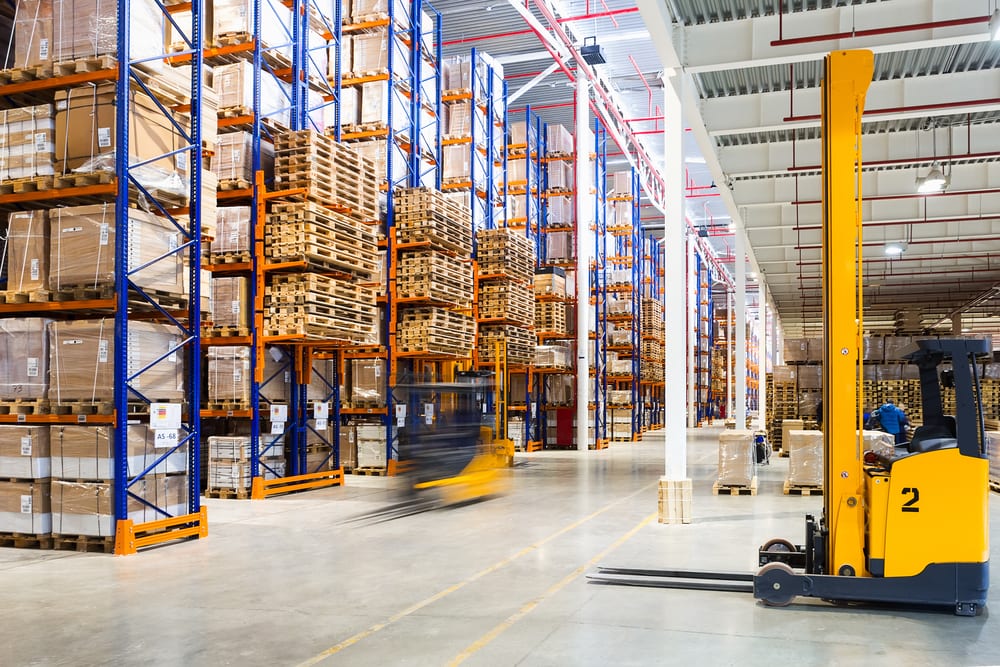 What are the shipping costs, partnerships with the couriers, and delivery options?
Utilizing a third-party logistics provider retains many benefits, including the possibility of shipping cost reductions and the opportunity to give quick and free delivery choices.
This may be relatively significant to your company because giving customers options represent frequently an effective strategy. For instance, studies have shown that the soaring cost of shipping and other delivery fees is one of the primary causes of transaction cancellations during the checkout process.
A massive benefit might come from selecting a fulfillment partner that makes free or inexpensive delivery affordable for your company. Ask about scheduling; what are the cutoff hours for orders for next-day delivery, and how fast can the e-commerce fulfillment centers dispatch your items?
Are they compatible with your remaining online store?
You want to make sure that the e-commerce fulfillment centers you select will be able to work effortlessly with your organization.
Propose to them how their inventory monitoring software can function with your company's e-commerce shop connections. Finding that you don't maintain the visibility or communication you require with your fulfilling partner will constitute the most massive source of frustration for you. Reputable fulfillment centers will perform you total control and insightful information about your best-selling goods, low-stock notices, and return updates in addition to providing a real-time picture of your inventory.
E-commerce fulfillment center
Reputable e-commerce fulfillment centers will perform you total control and insightful information about your best-selling goods, low-stock notifications, and return updates in addition to providing a real-time picture of your inventory. Also, make sure they have a reliable history of managing EDI compliance.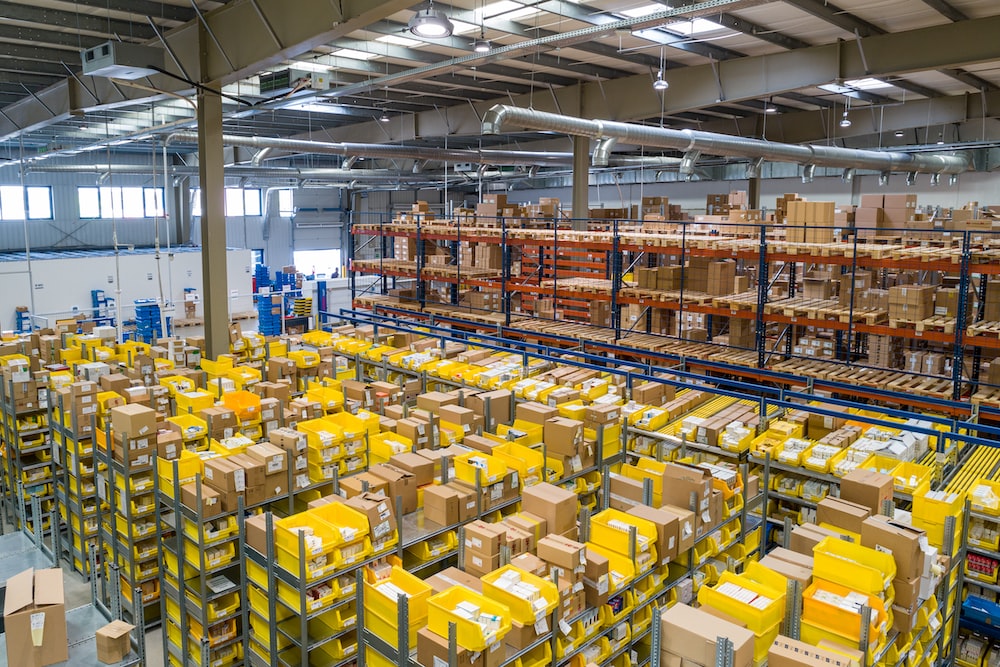 Don't sacrifice; does it offer all you require?
This is not the time to cut corners with your business, so only choose a fulfillment partner if you are certain they provide what you desire.
It's significant for both sides to be happy with the connection when hiring a fulfillment firm. And besides, they merely receive an order once you do. They might not remain the ideal option for both firms if you and they don't share the same values.
Make a list of everything you want to be covered in addition to the core necessities, like the warehouse, fulfillment, and shipping services.
The list can include:
Customer support
Report any complaints
International delivery
Digital security
Feel free to ask as many questions as you need when choosing a fulfillment company.
Read more: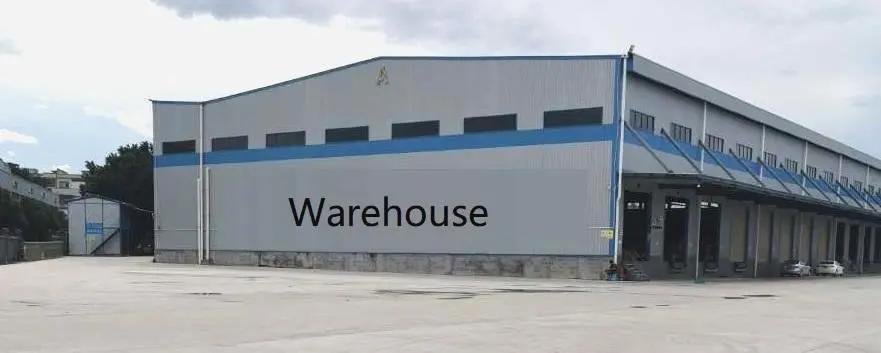 E-commerce Fulfillment centers near me; Do you trust them?
Though possibly the most crucial, this criterion is in addition the most difficult to measure. When selecting a fulfillment partner, trust is a crucial consideration. And occasionally, it all boils down to instinct. It is time to highlight whatever cautionary signals you may have precisely presently. You could have identified the e-commerce fulfillment centers you're ready to pick if you've allayed your worries and are certain that this fulfillment partner accedes to your demands and is a suitable fit for your business.