Are you an online merchant thinking about Amazon FBA (or Fulfillment by Amazon) but unsure how it all tends to work? What is amazon fba business? How to sell on amazon fba? How does amazon fba work? selling on amazon fba, etc.
Perhaps you are an Amazon seller who is having difficulty understanding all of the many guidelines you must follow and are pondering. The fact of the matter is you aren't alone.
When it comes to how Amazon FBA works, there is still a significant lack of awareness. Every seller is unique; whether you use the company's service or choose to work with a third-party fulfillment provider, you should weigh the benefits and drawbacks for your business.
Read more: Dropshipping in eCommerce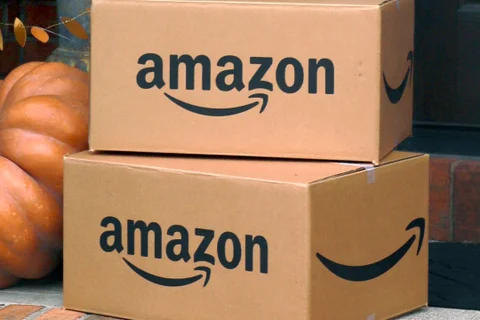 What is FBA or Fulfillment by Amazon?
FBA or Fulfillment by Amazon is a program that allows you, as an online seller, to store and distribute. the things you sell on the site by utilizing Amazon's huge warehouses. The Amazon FBA program is a simple and effective way to assist your online business in growing without having to invest hundreds of dollars in storage facilities and employees.
How does it work?
You transport the items to one of Amazon's warehouses.
Amazon keeps the merchandise safe in its storage.
Customers purchase things, and Amazon handles everything from invoicing to inventory updates.
The order will be packaged and sent to the customer by Amazon.
Amazon handles the rest of the customer service requirements, like returns and refunds.
After two weeks, Amazon deposits your revenue proceeds via direct deposit.
As a result, Amazon FBA is virtually the same as manufacturing your goods, pickers, and packers!
Read more: Learn How to Ship Freight: Equipment Types, Services, and Sizes
Amazon's personnel will manage all of your customer calls, notify them that their item has been delivered, and manage delivery and payments; all you have to do is provide them with the product and collect the cash. Amazon charges a fee for their FBA program, but the costs are moderate and the shipping savings are essential.
Read more: Fulfilling Online Orders And Meeting Consumer Demand In 3PL Services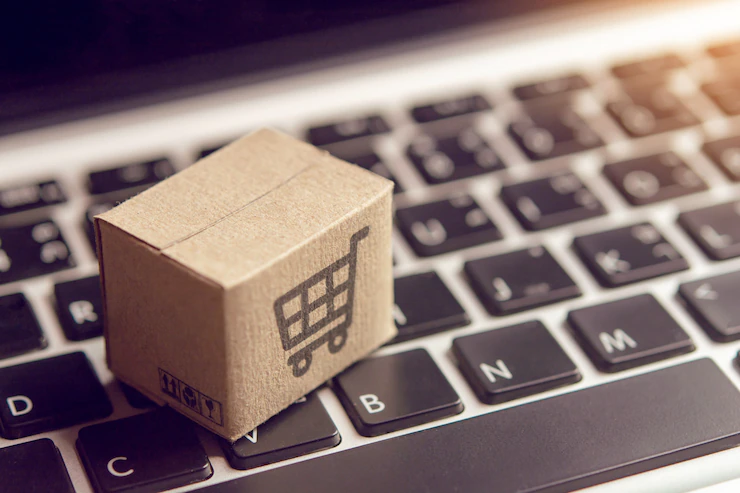 The pros and cons of participating in the Amazon FBA program
Fulfillment is one of the most difficult aspects of selling wholesale on Amazon. There are many moving pieces to consider, and inefficiencies can lead to excessive prices and problems like delivering to the wrong location. Unfortunately, sellers do not have much room for mistakes. 84 percent of customers stated they would not return to a firm after only one bad delivery experience. Among other key benefits, you may exceed expectations while still cutting expenses.
Read more: E-Commerce Order Fulfillment: How the Supply Chain Has Evolved
From here on out, we'll help you determine whether becoming an Amazon FBA seller is ideal for you:
FBA Pros
You Can Benefit from Amazon's Reputation People throughout the world have faith in Amazon.
When people order a product, they know they will receive it. They also realize that, if required, they may return it. This has a substantial influence on purchasing intent.
You gain the ability to deliver lightning-fast services.
Amazon's unique online buying system allows for faster loading and delivery. As a consequence, they can deliver things to your customers faster than you can.
You can improve your Amazon rating and popularity.
If you use the Amazon FBA program, your goods will appear higher in search results. Products from non-FBA sellers are organized by overall cost (price of the product plus shipping costs). As an FBA seller, your items will be sorted exclusively by cost, putting them at the top of the search engines.
Read more: How to Use Fulfillment Services
Access to Prime members.
Apart from the ability to advertise your goods on the Amazon platform, many FBA users consider eligibility for Amazon Prime to be the most advantageous. When you use FBA, your items become Prime eligible for free two-day shipping. This is a particularly advantageous feature of the FBA. The Amazon business strategy Prime eliminates the biggest cause of e-commerce abandonment: shipping and management processes in place.
Put yourself in your customers' shoes: if there are two almost similar product listings online, one of which is qualified for Prime, which would you go for?
FBA Cons
Cost
Money is essential for people who are just starting. FBA is a useful tool, but it is not free. That is money that some folks might be unable to pay right now. Due to the obvious way fees are calculated, this program is unideal for low-cost items, so be cautious about what you engage in. Amazon provides a helpful FBA calculator that can help you decide if it is a good decision.
Charges for long-term storage.
Amazon avoids stockpiling supplies. As a consequence, you'll pay more for products that remain for a lengthy amount of time. Long-term storage expenses might be prohibitively expensive, so include them in your overall budget to ensure FBA remains financially viable for your business goals. They don't enjoy keeping products that aren't selling well, so they'll charge you for them and skew your KPIs. In your vendor console, you may view all of your inventory metrics. You may also schedule the return of products to your warehouse.
Read more: What is delivery management?
The sales tax
State governments are in charge of collecting sales taxes. If your firm is based in one state but has merchandise stored in another, you won't know which tax rate to apply. Certain services aid you in establishing whether you owe by automating various tax scenarios and rules, and Amazon will handle most of this for you.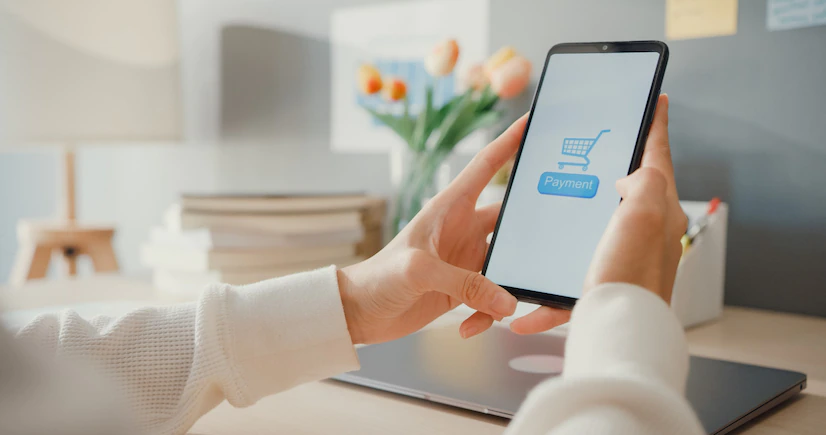 Customer Loyalty and Branding
If you opt to list on Amazon, your sales will almost certainly grow. However, with each purchase, your customer establishes loyalty to Amazon rather than to your firm. Some consumers may even be unaware of your company after using your goods. You may lose brand loyalty if you opt to sell on Amazon. Furthermore, distinguishing your goods from other comparable products listed on Amazon may be difficult. You have sole control over the product photographs and descriptions as the vendor.
Conclusion
In conclusion, FBA might be a highly appealing e-commerce option. However, Amazon vendors are extremely reliant on the American giant. As a result, many sellers are exploring alternatives to position themselves more broadly and lessen their reliance. Furthermore, various solutions provide greater flexibility and the potential for brand promotion.
Now that you have a better understanding of what FBA is, you can evaluate whether it is the right option for your online business.
Read more: Four Logistics Trends to Watch